Human Rights • Kitchen • Starting Over • True Story
Victory in Progress While The Stuggle Continues
January 18, 2019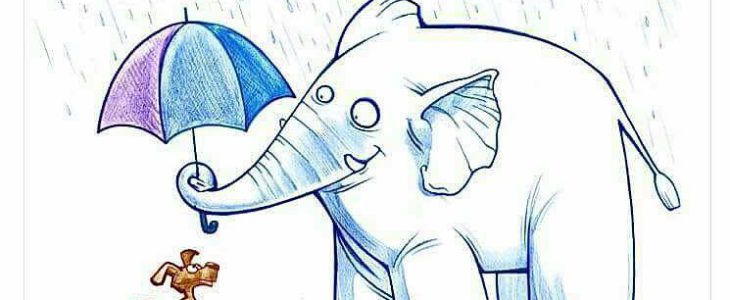 Update: The elections are over and 40 house seats have been flipped from red to blue. Tragedy still happens as fires and weather wreak havoc and earthquakes pop up all over the map.  BigPapa is always here no matter what happens – to help all people to find their way.
Votes are still being counted today as election day spills over into Wednesday, but one thing is clear: the Democrats have taken control of the House of Representatives (while the Senate is still locked under Republican Control.) Georgia may be headed for a do-over and a recount is about to be triggered in Florida for those two Gubernatorial seats.  We won't know where the votes landed in Arizona until next week.  Thankfully enough votes have been counted for us to know that Democrats will now be chairing the committees in the house – which allows the house Democrats to do the formidable job of acting as a counter balance to the executive branch and DJT.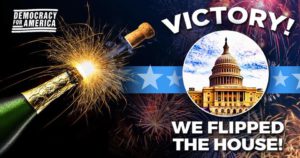 If all of this excitement leaves you feeling like you want to do more: surf over to the Big Papa Action page and there are currently 4 active petitions for you to learn about and sign.  Have pride in taking part in re-authorizing the VAWA – Violence Against Women Act.  Be a part of history and take action by putting your support behind the Equality Act!  Just like voting – signing petitions is free! And taking action is super simple and fun at the Big Papa Action Page.  Share the page with friends and family to help get these petitions to their repective finish lines!
We are only 776 days away from the next Presidential election- so between elections it is important to let your representatives know what you want done and how you feel about the issues.  Write to your congressman/congresswoman.  Sign petitions! Volunteer for grass roots organizations like Human Rights Campaign and the ACLU.  Reach out to vulnerable populations by giving to and writing for Amnesty International.
Meanwhile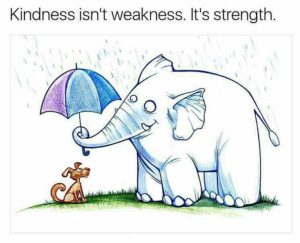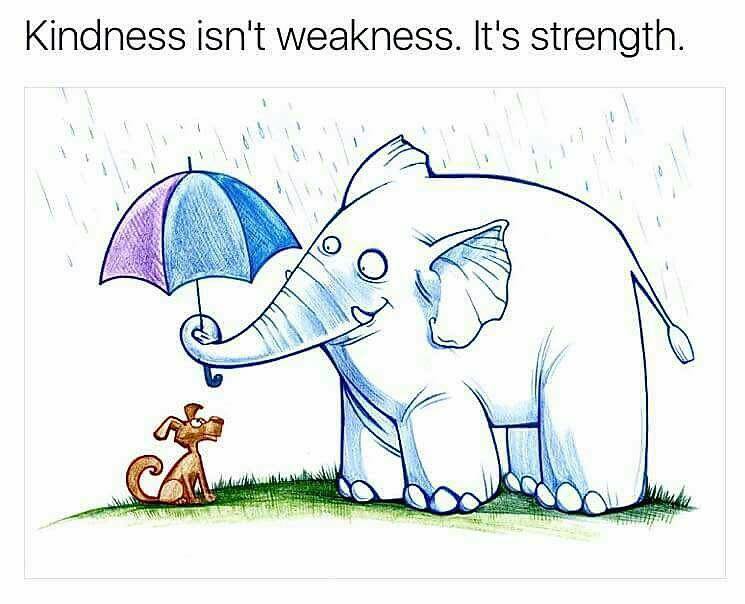 People here in America are still struggling and Parents are still looking for ways to work at home and make ends meet for their families.  BigPapa is here for them by offering scam-free opportunities that are tried and tested and as free as possible – to help out when  times have become financially desperate.  Learn all about these options here at Big Papa.org