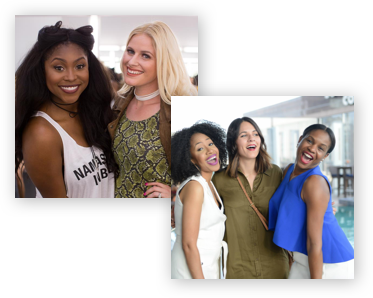 Big Papa foundation's founders met each other originally in the recruiting industry & to this day they aim to assist people in search of employment & side gigs to help ends meet.  There are a lot of scams out there in the work-at-home world and Big Papa Foundation stands behind the options listed here with a scam free guarantee.
Work at Home Opportunity
For someone (perhaps you?) looking to start over from scratch in the world of affiliate marketing in order to generate an income we can't say enough good things about Wealthy Affiliate.
Here is what is included:
Free training,
Free Website and tools galore
Endless support & encouragement.
If you have never built a website before – don't worry: that is the sort of training that is included here for FREE.
If you have experience building websites the training is quite useful and you can build on what you know already – almost endlessly.
Simply use the "Join Casey (one of Big Papa's founders) link" below to check it out, create your free account to start today and learn more with no obligation:
https://my.wealthyaffiliate.com/createaccount/joincasey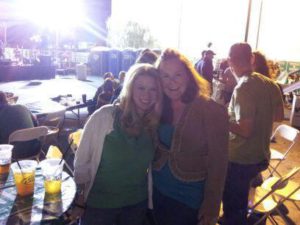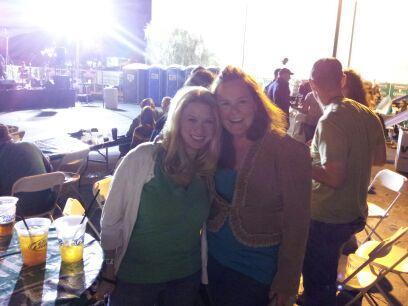 We can't wait to see what you will do and build with your own website. Please share an update with us and we will be certain to provide you with ideas and encouragement.
Side gig opportunity
You have heard about Ebay. You have heard about Etsy. These are great and very trustworthy if you want to spend money on listing fees all the time. For some people, these work very well and Big Papa has nothing bad to say about either of these internet darlings, however: When you are no longer in a place to pay listing fees and you have a closet full of gently used clothing: Poshmark is your best friend.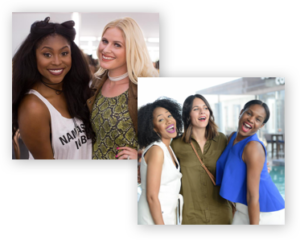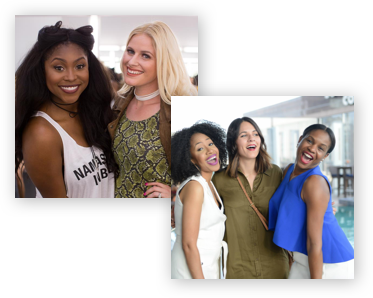 No listing fees, just a small commission when and only when an item sells.
When an item sells Poshmark provides the shipping label to save you all of the stress of data entry and postage guessing.
The United States Postal service provides  the shipping boxes for FREE at www.usps.com and even lets you arrange for pickup online.


Labels are provided by email or within system – never stress about Shipping

When you have sold your items you can transfer your money directly into your bank account or use it on Poshmark if that is what is desired. Your money becomes available when your buyer accepts the item.  If buyer hesitates and if the tracking indicates  that item is delivered, Poshmark sends a gentle reminder to accept and rate. Most times this takes 3 days.
Join for free and get $10 in Posh credit when you join on your phone with invite code DATURAART.
Poshmark is the #1 app to buy and sell fashion. Shop 5,000 brands at up to 70% off! Sign up with invite code DATURAART to save $5 on your first purchase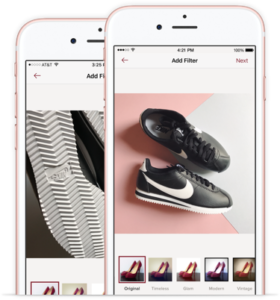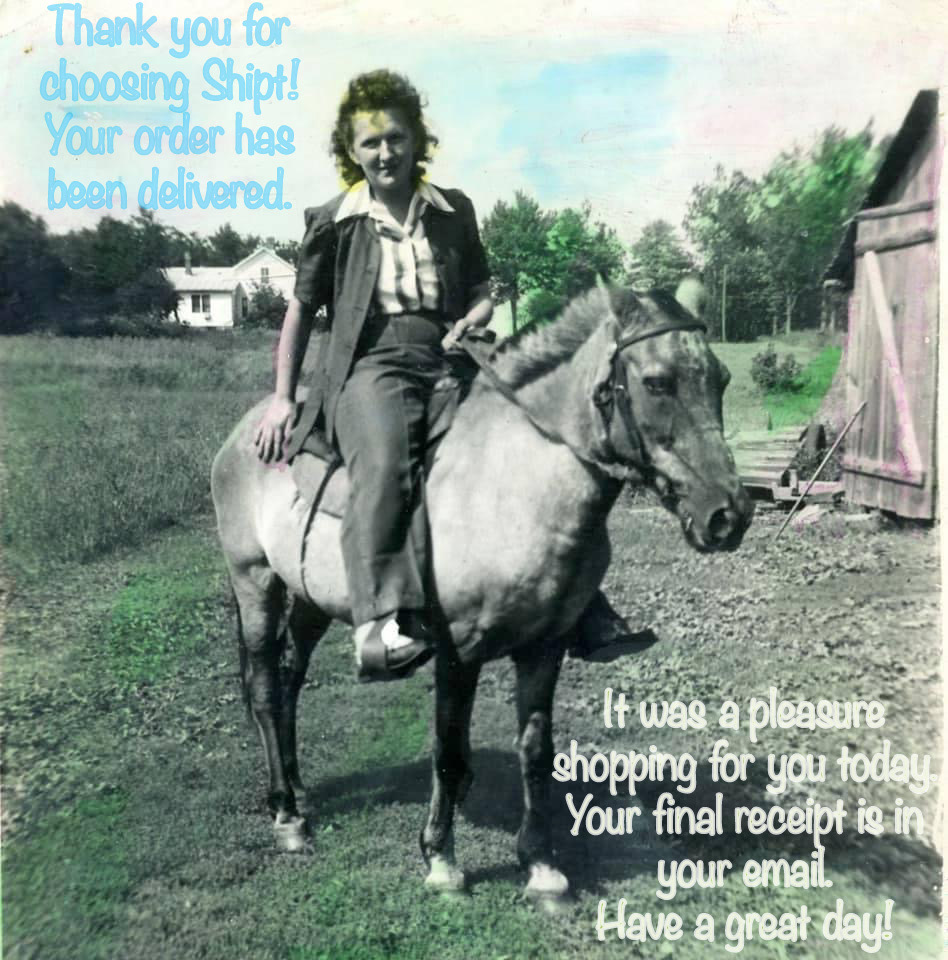 Enjoy checking out this free resource on your phone. Feel free to reach out with any questions. Simply email Casey@Bigpapa.org . Don't forget – Poshmark and Wealthy Affiliate are also free options to consider and discuss with Casey if you need help or guidance -for free.
We are thrilled to report that Poshmark is a superstar and continues to be the best way to make extra cash online for stay-at-home and busy parents- from the comfort of their mobile devices. Now new users of Poshmark are welcome to join with invite code DaturaArt for $10 shopping credit!!! (This is twice as much shopping credit as is usually offered!)
New as of November 11th, 2019- we have approved Shipt as a side gig we trust for people seeking flexible employment ! Join as a member of Shipt & enjoy the convenience of having your groceries delivered or apply to become a shopper! Use this trusted Link from Casey – Big Papa co-founder and Shipt Ambassador & shopper https://www.shipt.com/groceries/?r=D59081
Enjoy $10 free groceries with the link above.
Best wishes ,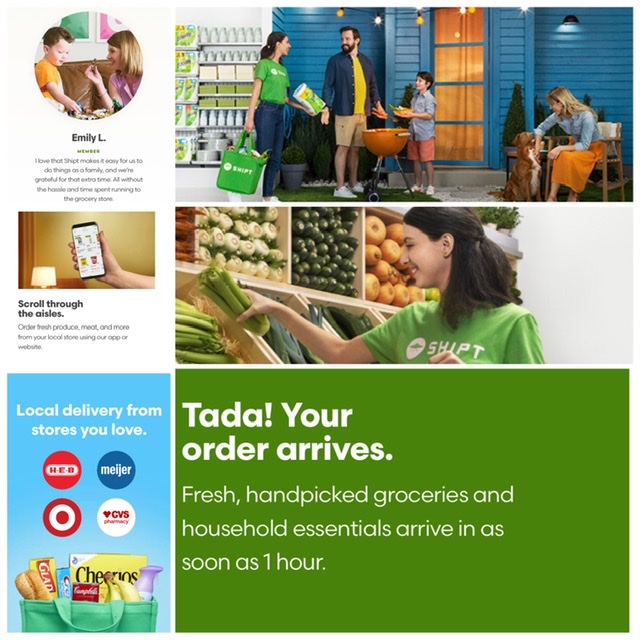 Casey Keith, Cofounder