Amnesty International Write for Rights 2018
January 18, 2019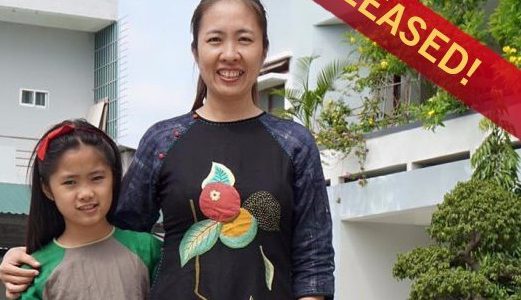 Big Papa Amnesty International Action :Write for Rights 2018
Every year to celebrate Human Rights Day on December 10, hundreds of thousands of people around the world send a letter or sign an online petition on behalf of someone they've never met, as part of Write for Rights. These messages help convince government officials to release people imprisoned for expressing their opinion (called "prisoners of conscience" by Amnesty International), support human rights defenders, stop torture, commute death sentences, and end other human rights abuses.
Letter writing has always been at the heart of Amnesty International's human rights campaigning, and 55+ years of human rights activism shows us that it still works. Check out our Successes Page for proof!  But volume matters: the more participants in Write for Rights, the more letters and e-mail messages we generate, increasing our influence on government officials.
Here is How it works:
Amnesty International identifies cases—including Prisoners of Conscience, human rights defenders, torture survivors, and communities at risk—where global activism can make a huge impact.
People like you sign up to organize letter writing events, join events, or write on their own in order to generate as many letters on those cases as possible.
Letters and online petitions arrive at government offices, and are sent to prison cells and to families all over the world.
Change happens!!! Hope grows. As messages flood mailboxes, prisoners' conditions improve or they are released. Human rights defenders are better protected. Torture stops. Executions are halted.
Anyone –even you -can participate in the Write for Rights campaign! It can be very simple when you follow this plan:
1. Learn about the 10 Current Cases being worked on by Amnesty International here:
https://write.amnestyusa.org/wp-content/uploads/2018/10/AllLowResCaseSheets.pdf
No need to print – Just look and learn.
2. Copy or Print out the sample letters conveniently provided here with all of the specific contact information already in place for your letters:
https://write.amnestyusa.org/wp-content/uploads/2018/10/All-Sample-Letters-2018-PDF.pdf
And  assuming you can't afford or don't know how to mail things internationally, simply send all of  your completed letters to:
---
W4R
5 Penn Plaza
16th Floor
New York, New York 10001
---
and your letters will be sent with the others meant for the 10 active Write for Rights Cases.
*Early Success*
Me Nam was released in Vietnam on October 17th, 2018. No further action is required on her case at this time.
"It's not just freedom for myself and my family. It will be for all Vietnamese."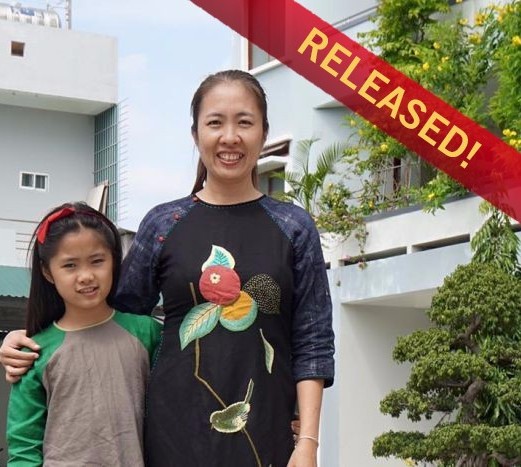 On October 17th, 2018 Me Nam (Mother Mushroom) was released from prison in Vietnam. Her case was in this year's Write for Rights! Nguyen Ngoc Nhu Quynh, also known by her blogging pseudonym, Me Nam (Mother Mushroom) was arrested on 10 October 2016 and held incommunicado until 20 June 2017. On 29 June 2017, she was handed a ten-year prison sentence, having been convicted of "conducting propaganda against the State of the Socialist Republic of Vietnam" under Article 88 of Viet Nam's Penal Code.
Big Papa Foundation has sent 10 letters in for Write for Rights 2018
All are welcome to visit https://write.amnestyusa.org/ to learn more and take action! Join in the fun of saving the world for people in crisis!