We are a Rock the Vote partner so: Register to Vote here at Rock the vote here or any time at https://register.rockthevote.com/registrants/new?partner=38028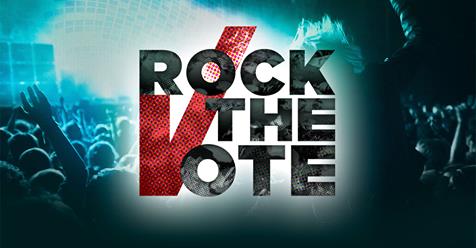 Register to Vote here with Ease at BigPapa.org using the simple and safe link above ! Register in minutes and get your Vote on! Scroll to the bottom of this page for a peek at what it should look like when you register here at Big Papa.
Women's rights and Health care Were on the ballot in the midterm election – November 6th, 2018! And this is even more important in the 2020 election November 3rd! It is going to take ALL of US participating to overcome the gerrymandered rigged voter suppression system. (THIS IS A PROBLEM ALMOST EVERYWHERE THANKS TO LOSING THE VOTING RIGHTS ACT.) Remember – they are counting on your apathy so they can deny you basic human rights- like health care. 
Only register to vote in One state- the state you live in on Election Day. In the 2016 election votes were erased due to the use of the "cross check system" to make sure people were not double voting by voting in multiple states. This led to lots people with the same names having their votes thrown own (unfairly). When you vote in most places you are given a receipt for your ballot. Hold on to it and save your "I voted" sticker – take a selfie and send it over to Casey for fun & posting on the BigPapa.org website . Feel free to share this registration link https://register.rockthevote.com/registrants/new?partner=38028