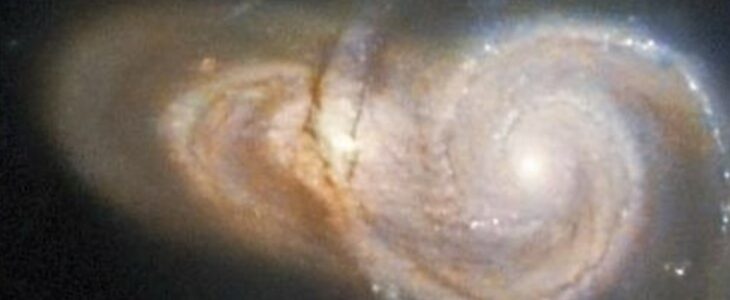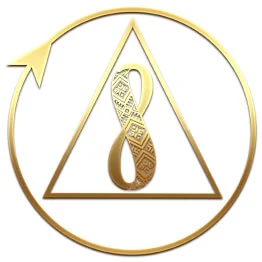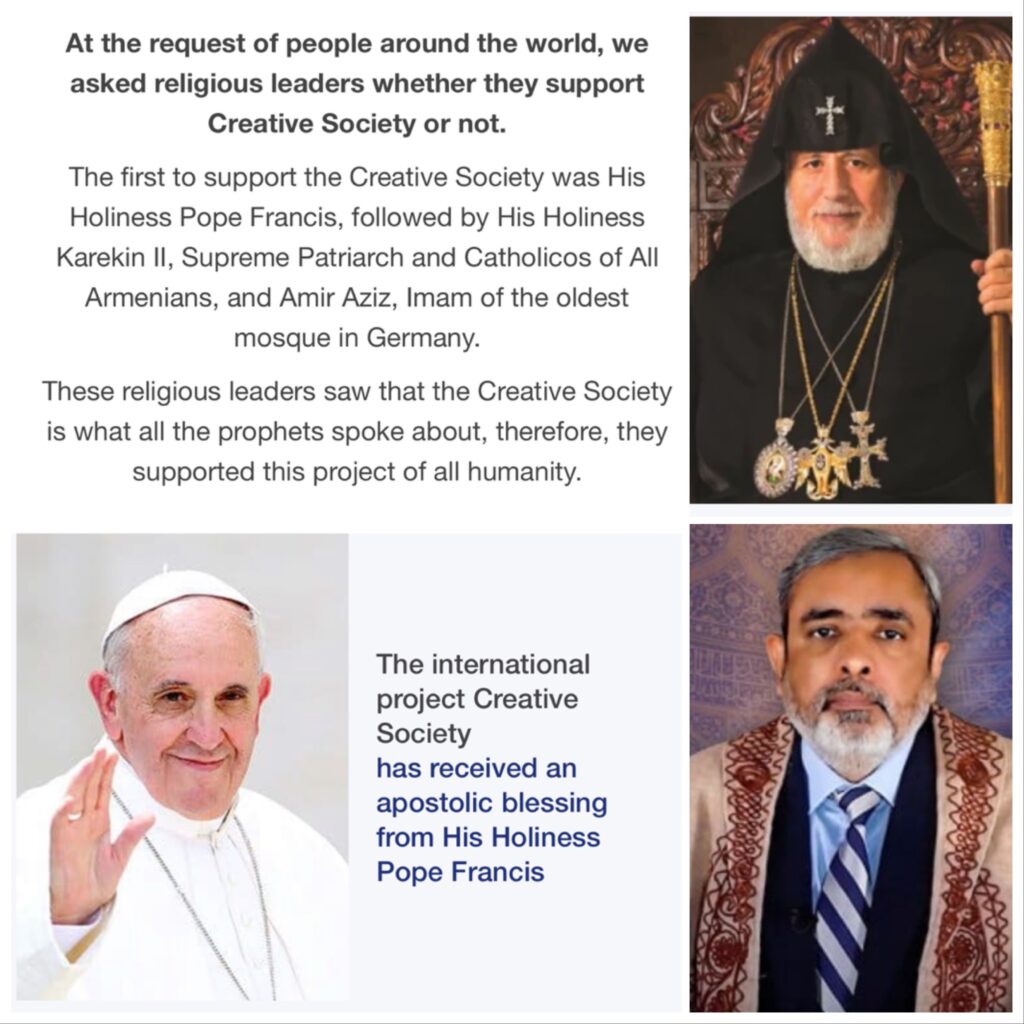 Learn about the 8 Foundations of the Creative Society and Join for free today at www.CreativeSociety.com

The Creative Society is a project of all humanitythat provides the opportunity to bring our civilization peacefully to a new stage of evolutionary development in the shortest possible time.
Join us for the Global Conference on September 24th, 2022 online and share your questions and concerns in the comments area at the bottom of the page at any time. (Casey Keith the Cofounder of Big Papa Foundation has attended and the conference and a link will be provided here for you to view the presentation .https://youtu.be/SeJR_KPWXrw

The future depends on the personal choice of each individual!
1.Human Life
2.Human Freedom
3.Human Safety
4.Transparency and openness of information for all.
5.The Creative Ideology
6.Development of Personality
7.Justice and Equality
8.Self-governing society

In the global presentation September 24, 2022 many topics of concern were covered and at the end some instructions were provided for everyone to follow. Public support for the plan that leads to public demand is how we will all work together to save the world and solve the problems of energy, housing, employment and finances and debt -that effect us all! If we ask our Representatives in our current government (in the United States of America) to make the 8 foundations of The Creative Society a constitutional amendment that is adopted and ratified into law – Universal Basic Income will be made a human right by law. Join today and tell everyone you know to do the same at www.Creativesociety.com – and lets make this happen to save Human Lives everywhere.

Dr. Martin Luther King Jr. believed that Universal Basic Income was a solution – and under The Creative Society's plan it can be realized and implemented globally for all of humanity. 👉Join the www.CreativeSociety.com today and learn about all of the plans to help all humans on planet 🌎 Earth !
https://sharetheworld.club/martin-luther-king-jr-and-ubi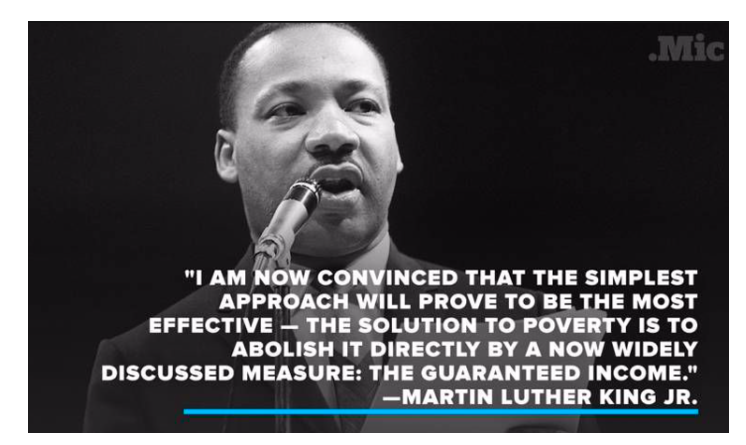 https://creativesociety.com/videos/your-future-in-the-creative-society
Follow the link above to see your future in the creative society.