Human Rights • Kitchen • True Story
Thinking Globally, Acting Locally
December 18, 2018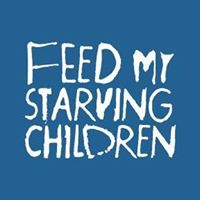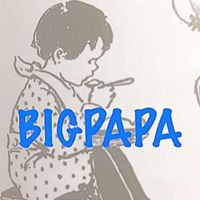 This Week Big Papa Foundation had the pleasure of joining Cub Scout Pack 347 to Volunteer at Feed My Starving Children in Aurora, Illinois. We had a great time learning all about this fantastic organization and doing our part to pitch in and pack some food.  The folks at Feed My Starving Children know how to make this simple and fun – and we had a blast! As you will see from the photos – we were able to help feed 86 children for a year with the time we volunteered.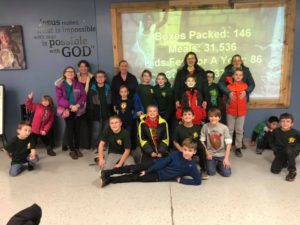 Feed My Starving Children is feeding people all over the world and have developed partnerships that allow them to deliver food to those in the most serious need of nutritional assistance. Have a look at their work in this video and please consider making a donation of time or dollars to support a truly worthy effort.. https://youtu.be/lNp5mN4R3dU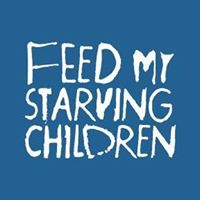 Feed My Starving Children® is a Christian nonprofit committed to feeding God's starving children hungry in body and spirit.
The approach is simple: children and adults pack meals specifically formulated for undernourished children, and we ship these meals to distribution partners around the world. https://www.facebook.com/fmscAurora/
The meals we packed included vitamins, veggies, soy, and rice & smell great! Each pack is assembled using a team effort where everyone pitches in.  Quality control is very important and each bag is weighed carefully and adjusted for perfection before sealed.  Our volunteer group packed a total of 146 boxes which equals 31,536 meals -which feeds 86 children for a Year.  This amount has a cost of $6,937.92.   Impressive numbers for a short evening of volunteering!