Update from my Senator….
March 6, 2019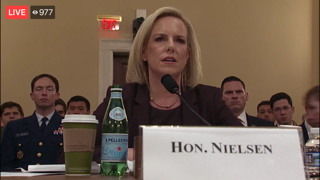 At the Big Papa Foundation we often encourage people to reach out to their representatives. We believe in signing petitions. We believe in writing to our elected officials. We believe in calling and leaving phone messages. We believe in attending marches whenever possible and as often as is necessary. While it is not uncommon that we receive a response to these actions when we take them, today's response from Illinois Senator Richard Durbin was so informative that we feel compelled to share it with you here. Most of what he writes is old news to people who have been following the political arena closely (Homeland Security separating children from their parents at the border being of particular interest to us here). For people in need of a broad overview : Senator Durbin covers the matter to help those in need get up to speed. Please enjoy reviewing the letter below and be encouraged to write to your senator. Tell them what you want because they are working for you.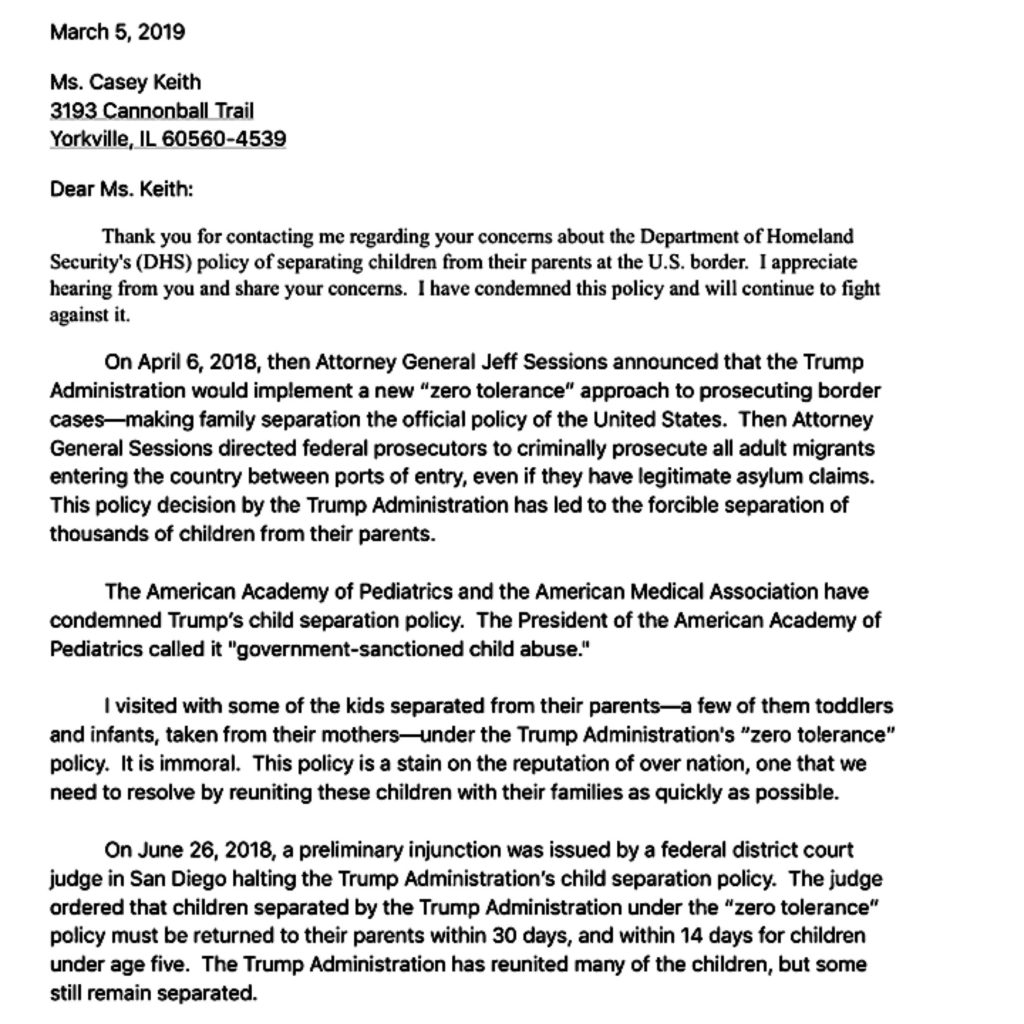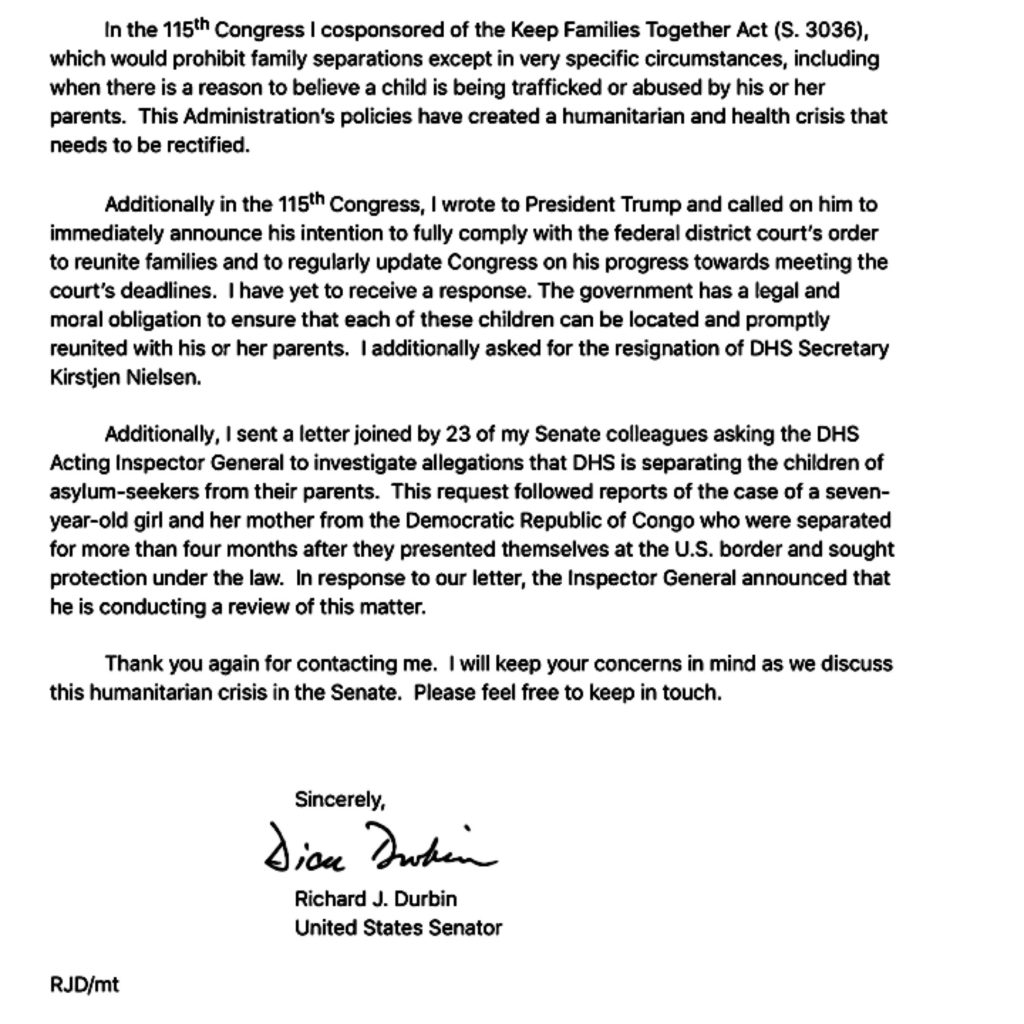 Meanwhile as I write this today, March 6th, 2019 :DHS Secretary Kirstjen Nielsen is testifying in the House of Representatives for the first time since Democrats took control of the House. As of now, it is unclear exactly how many children remain locked up with no plan to reunite them with their parents. Obviously, corrections need to be made.