Election Day in Chicago & Petitions Updated!
February 27, 2019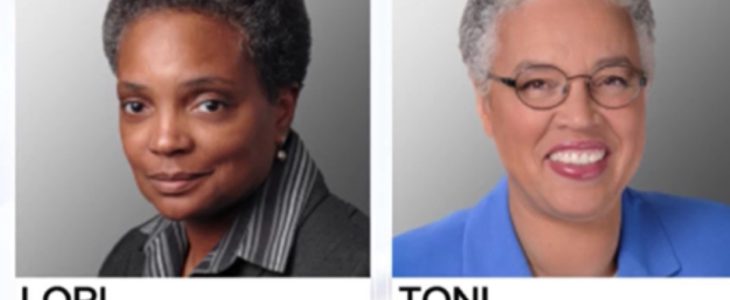 Election day always inspires me. Early reports on the Mayoral election in Chicago are discouraging with low voter turnout being reported at 11 am this morning – although there is a lot of day left – so let's think happy thoughts and hope for a better turn out as the day continues and we wait for the polls to close. As of 9:42 PM Lori Lightfoot, Toni Preckwinkle & Bill Daley are leading the race and a clear winner has not been called. A run-off election may be in the works – or not. We should know tomorrow. Update:April 2nd Run-off it is! Lightfoot vs. Preckwinkle.
The Big Papa Action page is still up and running and seeking signatures for lots of issues of the day. People are invited to use their voice by signing any of the active petitions featured at the Big Papa Action page. There is something for everybody! Add your signature to the Move On Petition to shut down the immigrant children's prison in Tornillo, Texas – you will be joining 65,629 other signers on a petition that has already been declared a success, however – the issue remains relevant today and the new goal is 150,000 signatures. Next, there is a petition awaiting signatures opposing Artic drilling, and then Re-uniting families that have been separated. Don't you want to know where we are on that one?! We need everyone to sign that one -and be comforted, friends: 236,093 people have signed. Families Belong Together. There are still many other active & important petitions to consider and support with your voice/signature on the Big Papa Action Page. Have a peek at the progress being made on each- new numbers are in on each one. Enjoy!
April 2nd Run-off Election in Chicago