Big Papa Action Page Petition update & A New Vision for America to Check out
December 19, 2018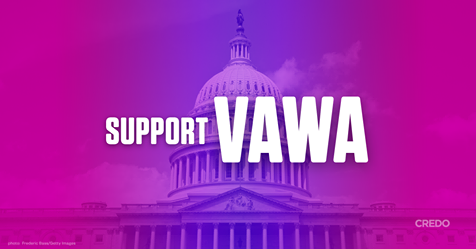 Greetings & Happy Holidays!
Just in case you were wondering how all of the Big Papa actions are going, there is a nifty update on the Big Papa Action page about each petition.  Have a peek and see how each one is progressing.  In some cases – we are very close to closing and meeting the goal. There are new petitions to sign for those who have used the action page before.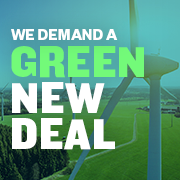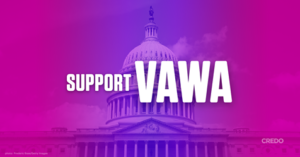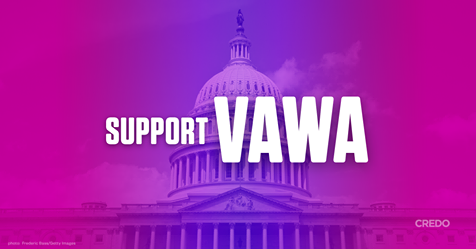 Aren't you dying to know if we reached our goal for a Green New Deal? What about the Violence against Women Act? Aren't you curious?  Well, we are still looking for signatures on all of the Big Papa Action page petitions – so add your name and share widely to help us get these  petitions past the finish line.   Today's featured petition is an urgent MoveOn.org petition to shut down the immigrant children's prison in Tornillo, Texas.  You might have heard a lot about this tent city federal prison in the news today. Take action here or visit the Big Papa Action Page to see what is going on.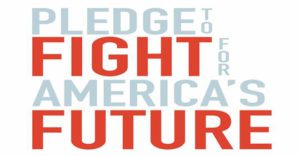 Brand new to the Big Papa Foundation is the Campaign for America's Future.  
Join us in Signing the Pledge To Fight for America's Future and learn all about the plan that is coming together. For all of the details visit:
http://campaignforamericasfuture.org/
Below is a quick outline of the Campaign Pledge :
Resistance Is Not Enough.
We Pledge to Fight for Good Jobs,
Sustainable Prosperity, and Economic Justice.
We, the undersigned, are proud to be part of the vibrant resistance to the attacks by President Trump and Republicans on immigrants, people of color, women, Muslims, the LGBTQ community, and workers and their unions. We are working to defeat Republican efforts to dismantle basic protections for Americans: Medicaid, Medicare and the Affordable Care Act, public schools, voting and civil rights, environmental safeguards, and the US justice system. And we will fight to stop their right-wing, corporate agenda that will worsen economic inequality and threatens the planet.
We will resist Trump. But resistance is not enough.
We therefore pledge that:
⯈ We will fight for good jobs, sustainable prosperity and economic justice.
⯈ We will work to build a movement that can make that agenda a reality.
Real change begins with a clear and coherent vision of a better America, and with citizens' movements dedicated to bringing that world into being. We offer this agenda for economic change in that spirit. We invite you to discuss and debate it — and, most of all, to join us to fight for it.