National Emergency
February 19, 2019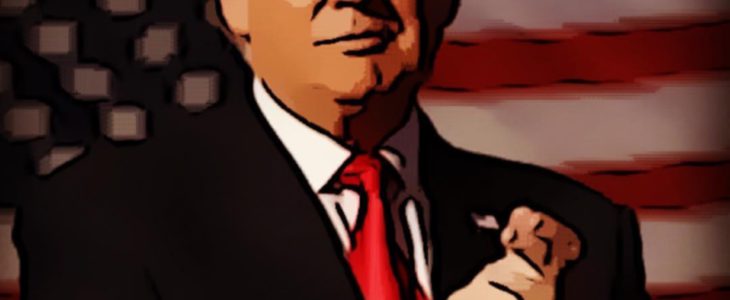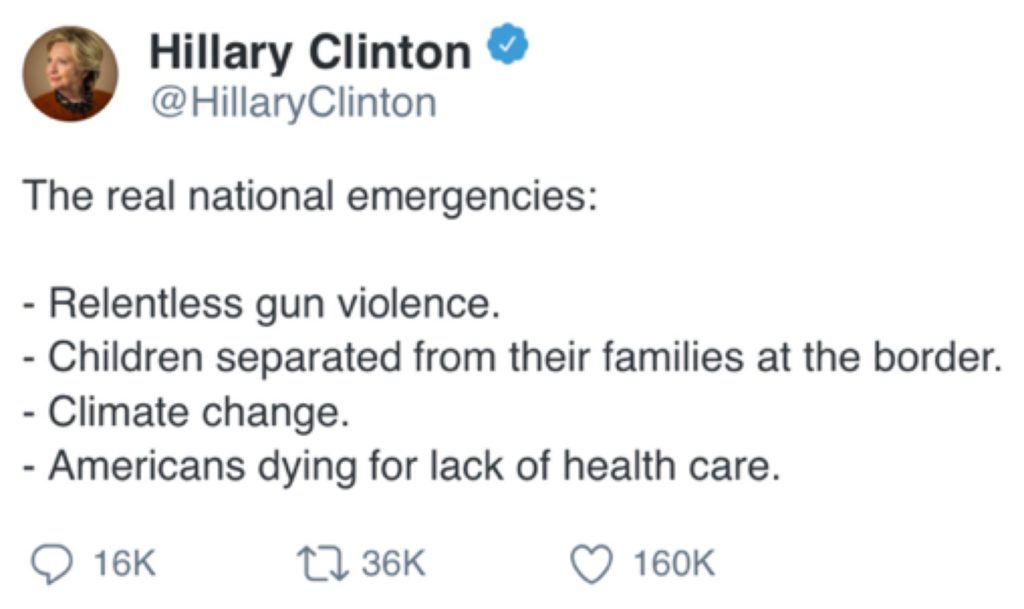 Today Hillary Clinton spells out the Real National Emergencies that our nation is facing. She doesn't mention that the current president of the country is being listed as another National Emergency we are facing as a nation – this shows impressive restraint on her part.
This week has been difficult at Big Papa Foundation with regard to the issue of Gun Violence and more. In our Yorkville, IL location we were alarmed this week when neighboring Aurora suffered a workplace shooting just a day after the 1 year anniversary of the devastating gun violence – that led to marches and encouraged legislation to address to epidemic……and yet here we are. We are still experiencing gun violence that seems endless and simultaneously people are dying at the border as families are yet to be reunited. While this all seems hopeless – we remain hopeful that as meaningful legislation like HR 8 (Universal Background Checks Bill) is allowed to pass and gun laws are updated. We believe the family separation policies have caused more problems than they have solved and have led to heartbreak and devastation. So yes – these are dark days indeed, however, our staff meeting last night led to one action item for us all to attempt to achieve. Meditate for world peace. It is a proven fact that mindful meditation focused on World Peace is effective in reducing violence of all kinds. This is how we plan to make a positive impact when all of our other efforts have failed. More information to follow on this so that you, dear reader can join in and contribute. For now enjoy this Facebook link: https://m.facebook.com/global.wellbeing.meditations/
We must keep working on the Emergency items spelled out so accurately by Hillary Clinton- because we are not even close to being finished in dealing with any of them – but to keep our spirits up and make a spiritual impact for Global Peace- we will meditate too. Join us, won't you?