FREE Work at Home Gig or Baby Needs a New Pair of Shoes
January 18, 2019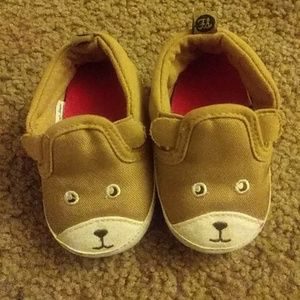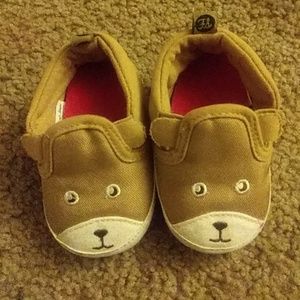 Being a parent is exhausting and rewarding – but sadly having beautiful bundles of joy doesn't pay. Moms and Dads are often in search of a way to "work at home" in a way that offers the freedom they are seeking from the daily office grind so that they can tend to and dote upon their little loves.  There are indeed endless options out there and alarmingly most of the truly lucrative "opportunities" out there require investment.
For someone looking for a real fresh start that truly lives up to the promise of "FREE" because the funds have run out -we have prepared a page at BigPapa.org that offers and delivers on that promise.  Beware: DO NOT quit your day job and expect these gigs to replace the lost income of your family paycheck. The marketplace is filled with scams that promise that you will "get rich quick" and I hate to be a killjoy, but most of these "opportunities" are ways to manipulate you – a vulnerable well meaning individual – to manipulate other vulnerable people into a pyramid scheme or shady MLM (Multi level marketing) nightmare.  Please save yourself the time and trauma and expense and simply check out the guaranteed FREE options that Big Papa has tested and tried and trusts. (One of these actually gives you a $5 credit when you decide to try it out, so what do you need to buy?!)  Poshmark is an app to download on your phone today and baby needs a new pair of shoes. They have those- and every other clothing item you can imagine.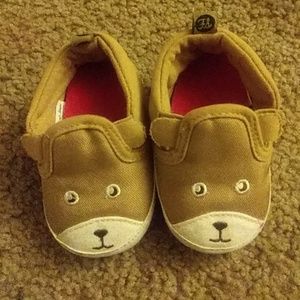 Check it out here at BigPapa.org at the Work at Home Employment & Side Gigs page  – it is just 2 Free opportunities to consider that are very different  from each other. These are both truly Free to start  and if you are truly looking for a scam free guarantee – you have found it here at Big Papa Foundation.
Children are expensive. We have found a couple of ways to help make ends meet with Work at Home options that are totally free to start up online. One works best on your desktop/laptop: Wealthy Affiliate while the other works best on your Phone – and is delightfully portable: Poshmark. Start this one up in the app store and download the app & Join with invite code: DATURAART for the $5 credit we promised you.
Enjoy the new year and your Babies as you make ends meet together.  Big Papa is here for you as you seek out fresh starts and new ways to make life easier and more comfortable.
New this year we have been testing a new  app called: Money App – which gives out cash for completing offers. We were skeptical at first but have good news to report.  The money may be small – but it is real and it works! Payouts happen on Paypal and are easy to convert once you get enough points.  Points for each item are clearly listed -so you decide what you want to do and when you get to 5000 points you are able to turn those points into cash.  BigPapa has a code for you to start with 20 free points (free credit) when you download the app to your phone: S9QQJN.  Enjoy & Happy 2019! http://moneyapp.org/app