Human Rights • Starting Over • True Story
116th Congress Begins
January 4, 2019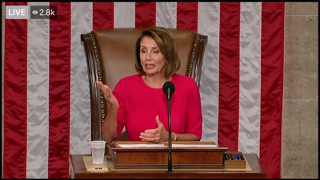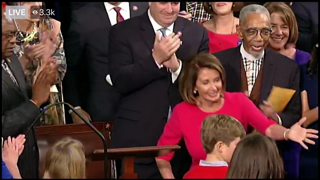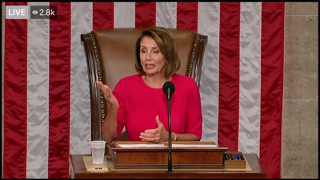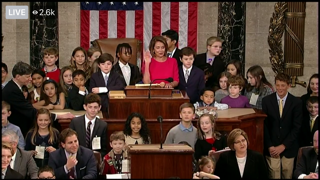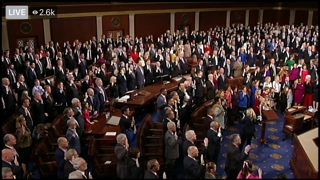 It has been a happy and busy day at Big Papa Foundation having witnessed today's events courtesy of the live feed provided by Facebook.
Please feel free to visit the Big Papa Facebook page to get in on the action of the 116th Congress with a new petition to sign to back up some great work that has been done today to end the shutdown – without funding for the border wall. Or if you prefer to avoid Facebook – simply click the words "new petition" here to enjoy heading straight to the petition.
And feel free to check out the other petitions we are working on at the Big Papa action page – whenever you have a moment!
Happy New Congress, Everyone!