Happy 2019
January 18, 2019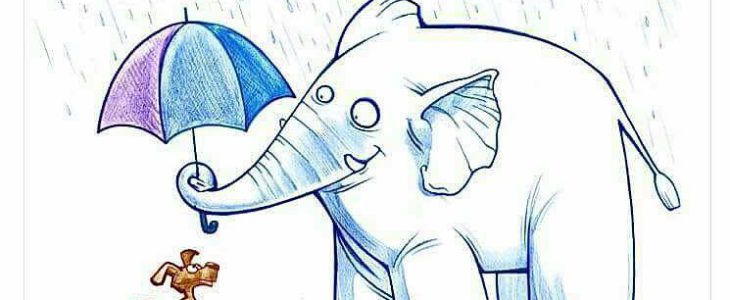 Happy New Year!
2018 is finally over and for many this was a difficult and stressful year. We also saw some hard won successes in 2018 – and for these we are truly grateful. In the new year the successes we have had will allow us to move forward in our work as a Nation to fulfill the promises made during campaign time. There is a lot more to do – but 40 seats in The House is nothing to shake a stick at!
When the mood strikes you, feel free to surf over to the Big Papa Action page to see what petitions are in need of your signatures. You are always invited to use your voice when you are missing that election day feeling. Remember to reach out to your representatives regularly. They DO have staff on hand to answer your endless e-mails and telephone messages. They do want to hear from you to find out what you want – SO TELL THEM!!!!
At Big Papa we aim to expand democracy and care deeply for voting rights, so you will see us putting our effort into those matters frequently in 2019. We are also passionate about feeding the hungry and helping single parents in crisis. Our Facebook presence remains in place to keep staff accessible to those in need. We are a non judgmental ear at all times and we do our best to point those in need in the right direction toward practical accessible solutions. To reach us off of Facebook – email your friend Casey here = Casey@BigPapa.org
May 2019 Be a Year of Fresh Starts & New Beginnings! May we all build upon the Successes of 2018 toward a stronger future TOGETHER!
Happy New Year!