The Mueller report is in…now what?
March 24, 2019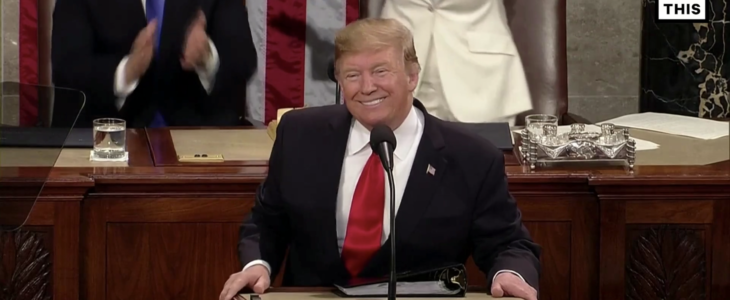 Ok. The long awaited Mueller report is in. Now what?
Now we wait until Monday for a written report to be sent to all of the people in line waiting to read the report. This will include elected leaders (like those on the House Judiciary committee) to receive Attorney General William Barr's report about the report – in writing. It will take a moment for everyone who is first in line to get through this. so don't expect hear much until Monday afternoon at the earliest. Holding your breath is unwise at this stage of the game. The President has already declared victory (and he hasn't read anything yet) and is golfing his weekend away as usual , although accompanied by his lawyer Flood for encouraging backup .
Don't stress. Don't worry no matter whose side you are on. We have a lot of work to do. A lot of questions have yet to be asked. The report about the report will be torn apart and picked to pieces by the people first in line to read it. It will be an interesting week to begin to watch the news. No matter what happens – this will be historic and you will not want to miss a moment of it. This may not be the end, but rather the end of the beginning -and while America has been waiting to exhale – I believe we will all get to turn the page on the Trump presidency this week with all truths revealed.
Just in case this topic fills you with despair, be assured that you are not alone and there is always someone ready and waiting to talk you. The National Suicide prevention Lifeline is available at 800-273-TALK (8255). Always. 24/7/365. Reach out. Remember that as Americans we are united no matter what.