Register to Vote & Participate in The Primary Process & Election Day 2020
February 11, 2020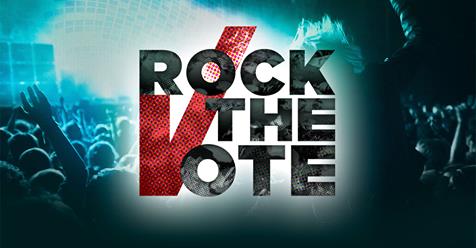 The impeachment proceedings are finally over and done with but now we are knee deep in primary season. Every citizen is invited and encouraged to participate in the primary process in their area. Everyone deserves to have their voice heard and have a say in who will lead our country in the future. Here are the steps to getting involved.
1. Register to vote (this is something you can Start to do here right now and on this page!)
2. Learn about all of the candidates running for office. There are a lot of wonderful options this year & it is every citizen's duty to be informed.
3. Find your polling place (these may change from one year to the next -but will be made clear on your voter registration . Make a plan to vote at your polling place on the designated day.

4. Vote ! Vote in the primary and in November vote on Election Day (or early or by mail .)
Use the link below to get started on your fabulous new voter registration ! ??
https://register.rockthevote.com/registrants/new?partner=38028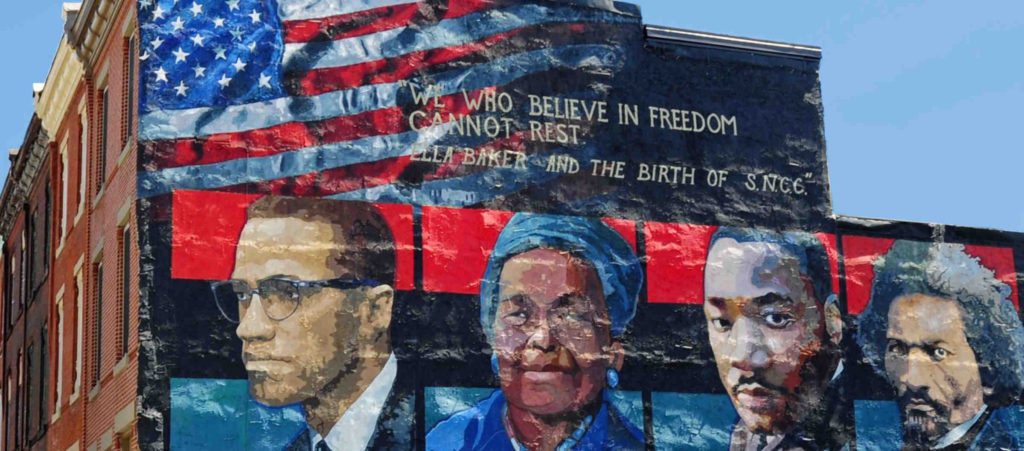 Perhaps you are feeling some frustration these days in the midst of the ongoing impeachment proceedings. A lot of people are with you in feeling this way – but don't despair ! You can register to vote – and get that registration party started here at BigPapa.org because we are proud patriotic Rock the Vote partners here! So: whether the country gets to hear from some witnesses or not – Election Day 2020 is coming and you can be ready.

You can share this registration information with everybody you know too! An engaged populous is what democracy is all about and participation is appreciated and it's fun! https://register.rockthevote.com/registrants/new?partner=38028
Watch this story on Facebook by Allen Epstein to learn about what we have to lose in this country & be sure to tune in to his show every Saturday Morning. Mr. Epstein always presents us with news we can use and lots of great information. Enjoy his show now using this link:
https://m.facebook.com/story.php?story_fbid=134586724254013&id=2130436850614951&sfnsn=mo&d=n&vh=e