Happy ? Earth Day
April 23, 2020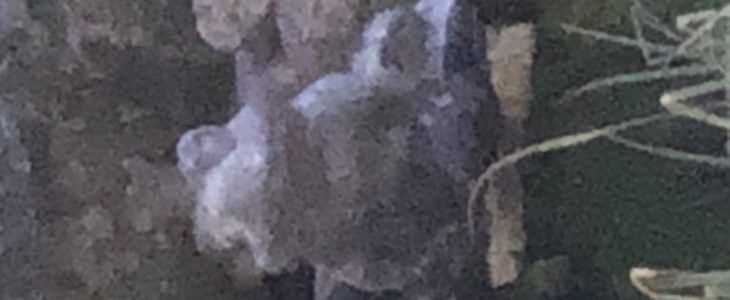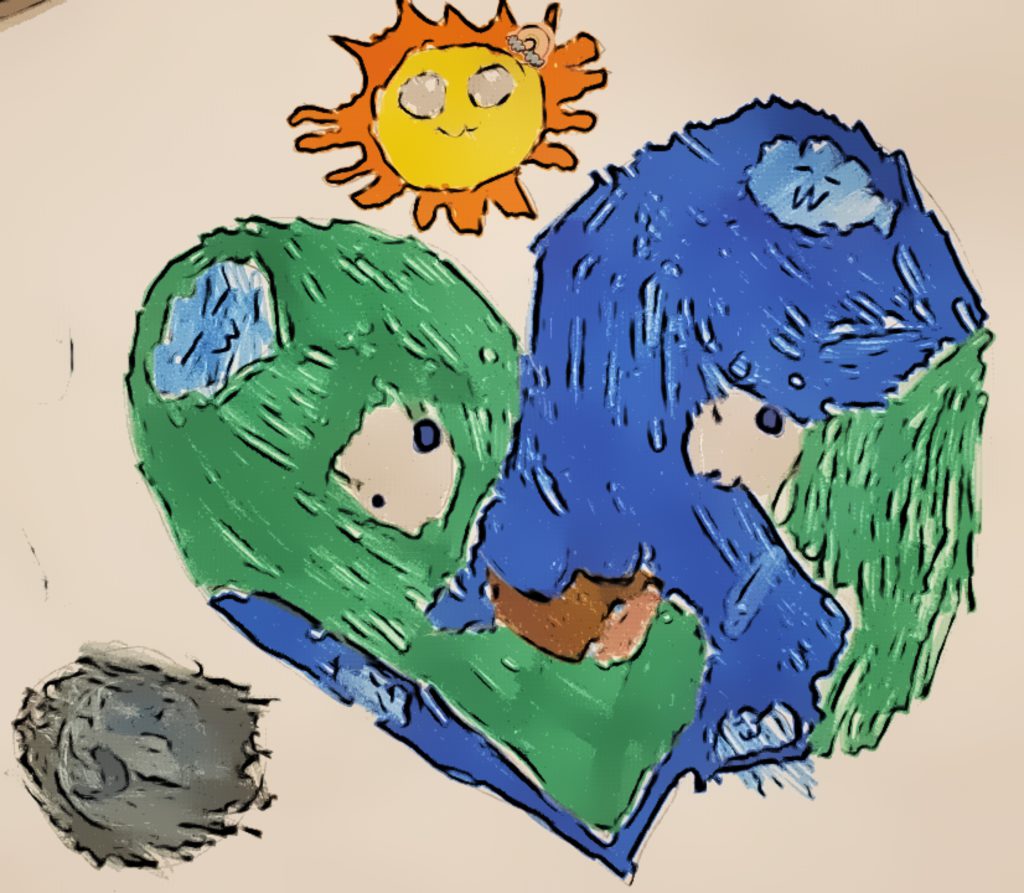 However you Celebrate Earth Day this Year, Big Papa Foundation wants to remind you that on this Planet we truly are All in this together. We are all connected. We all matter. Big Papa's Gotcha. ??
Visit us here at BigPapa.org for ideas and encouragement & meaningful activism & information. Reach out as needed. We promise to never fill your email boxes with spam. We are always just right here Waiting for you with trusted resources .
Happy ?Earth Day ! Stay safe and Healthy as we all battle Covid 19 Aka coronavirus. ?