We are all in this together
April 29, 2020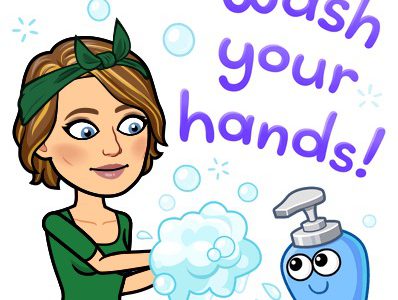 In spite of the all of the applause and public gratitude, health care professionals and essential workers are still struggling. These are difficult times for many. Solutions are scarce and pressure on many workers is tremendous. We want to offer love and moral support to these workers and remind them all that we are all in this together.????? This is indeed an unprecedented hard time. Even in These times of isolation – remember that we are alone together! PLEASE REACH OUT to loved ones and clergy and our friends at the Suicide Prevention Lifeline. Call any time at 1-800-273-8255.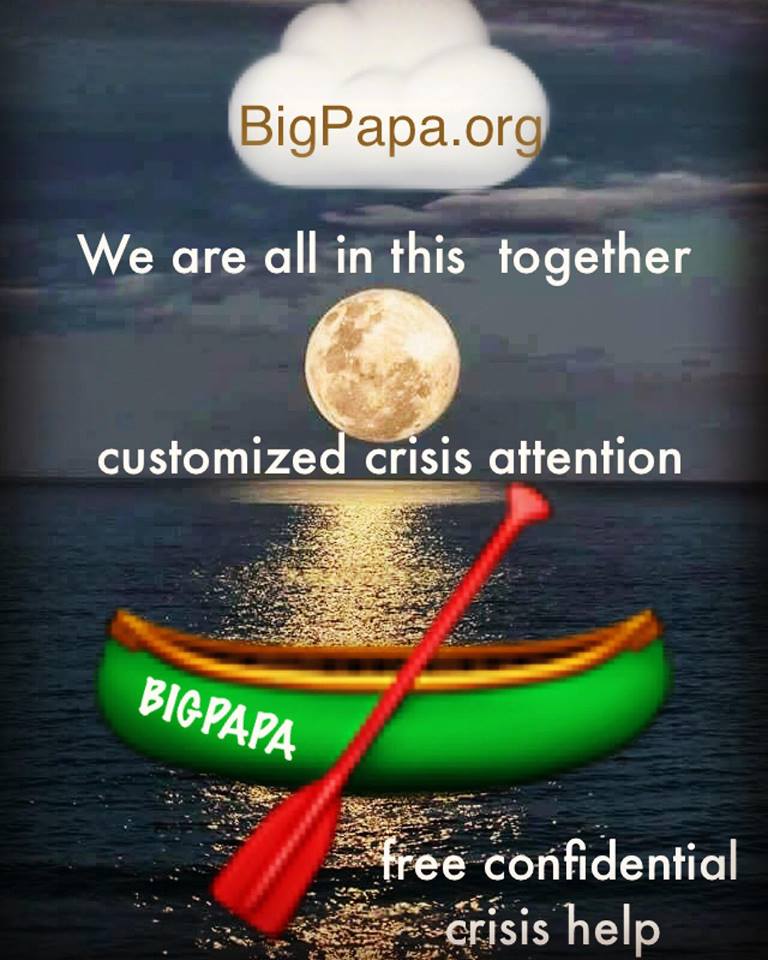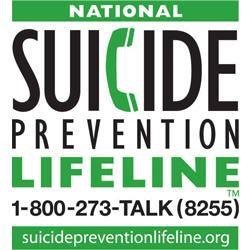 To those who have lost loved ones in this pandemic, we offer our love and condolences. ?? If you would like to post a photo of a fallen loved one on BigPapa.org- we welcome your ?‍?words and photos. Simply submit the details to be shared to Casey@BigPapa.org. This will allow us to join together as a community to honor your lost loved one.
As a community we need to keep doing our individual parts to prevent the spread of Covid 19/coronavirus. We must:
1. Practice social distancing.
2. Wash your hands often.
3. Avoid touching your face.
4.Order out for food and supplies in order to stay home and minimize or eliminate nutritional suffering.
Keep on Keeping on! We will get through this!
??May the force be with you. ?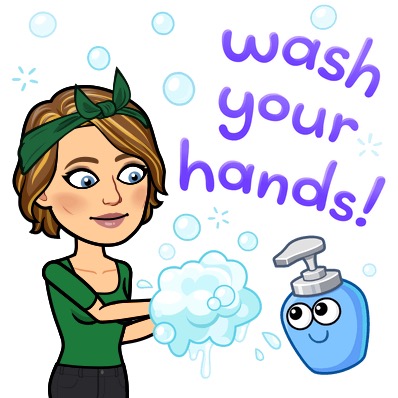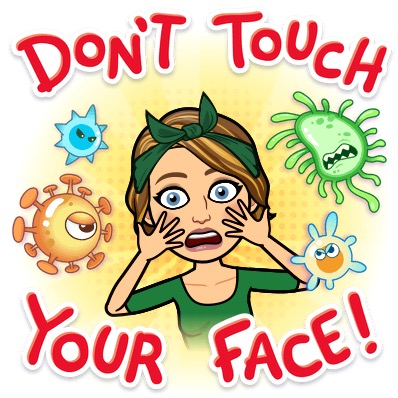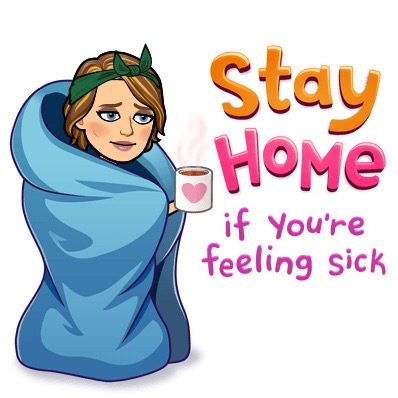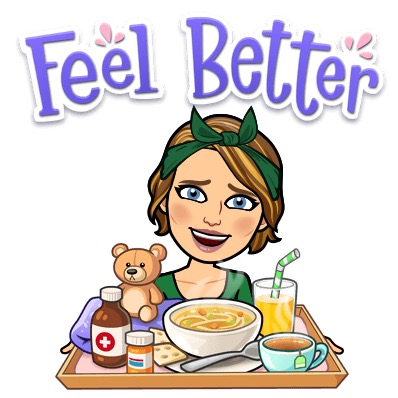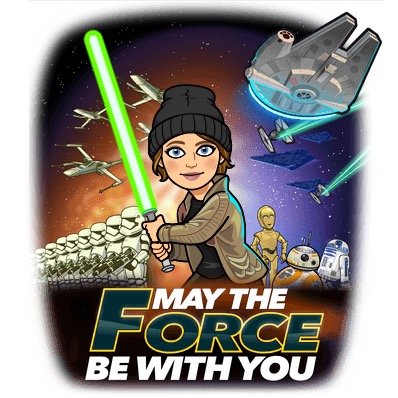 ??Today's Posting is dedicated to Arkansas surgeon Dr. Sarahrose S. Webster who is working hard on the front lines of this pandemic. ??