Election eve
April 1, 2019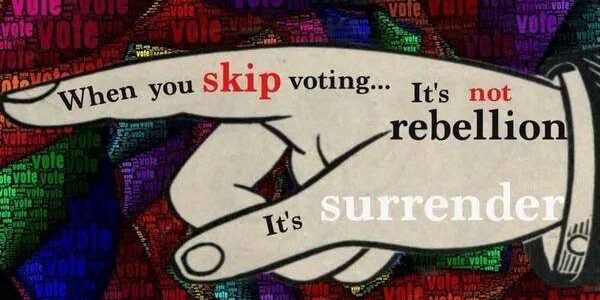 Here we are on election eve and as usual, we are all atwitter at Big Papa Foundation. Local elections are what our country is really made of – even if the big National elections take up most of the focus of the news. 2020 is going to be a big deal – no doubt! Tonight, though, we have our eye on Chicago's mayoral election and Batavia's alderman race. Even on the smaller scale – tomorrow's election will make some great history!
In Chicago we have Lori Lightfoot and Toni Preckwinkle facing off in a run-off election. Regardless of who wins, a unity celebration is expected on Wednesday to the delight of Chicagoans at which both are expected to attend. Both of these candidates are sure to be formidable change makers when they assume their new office in May. It is anyone's race to win and will depend on voter turnout (which was low in the last election cycle.) Let's hope Chicago will get out the vote for these outstanding Candidates.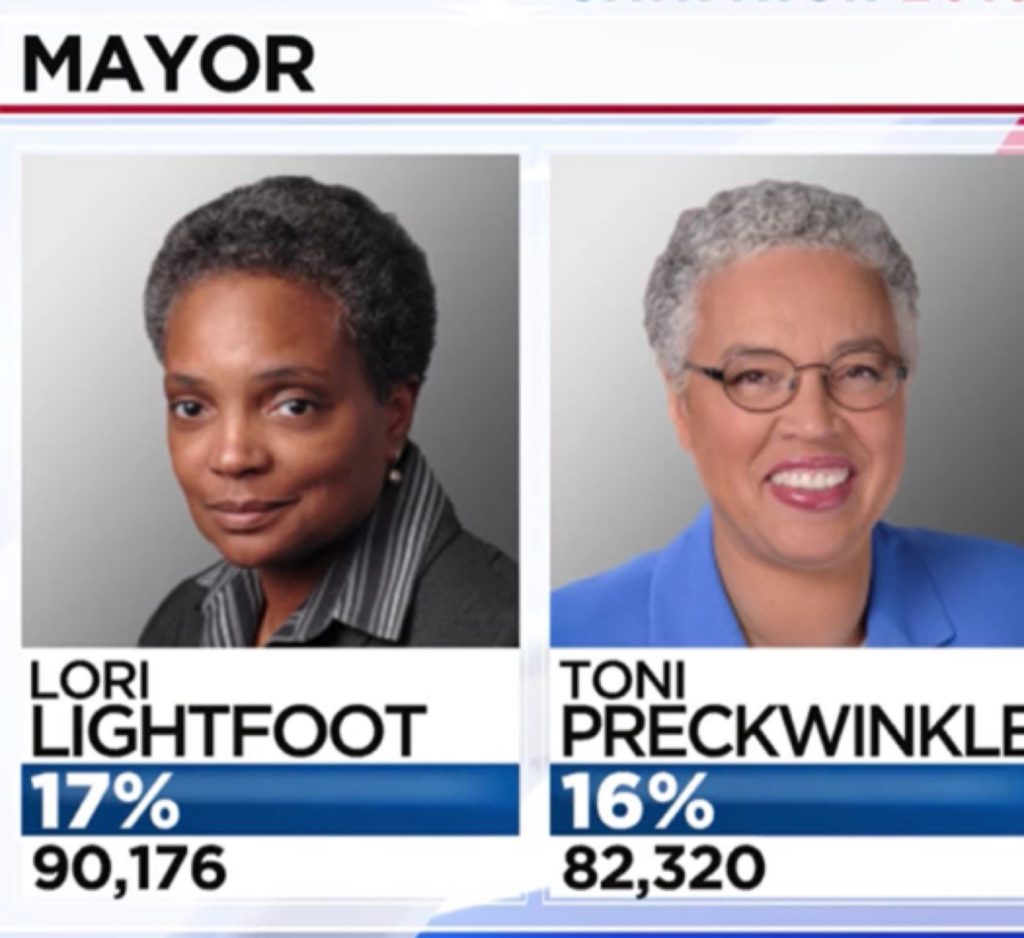 The race for Alderman in Batavia's 5th ward features all first time candidates for elected office including: Michael Woerner, Mike Hanrahan, and Abby Beck. Tomorrow's election results will be a breakthrough moment for one of these newcomers!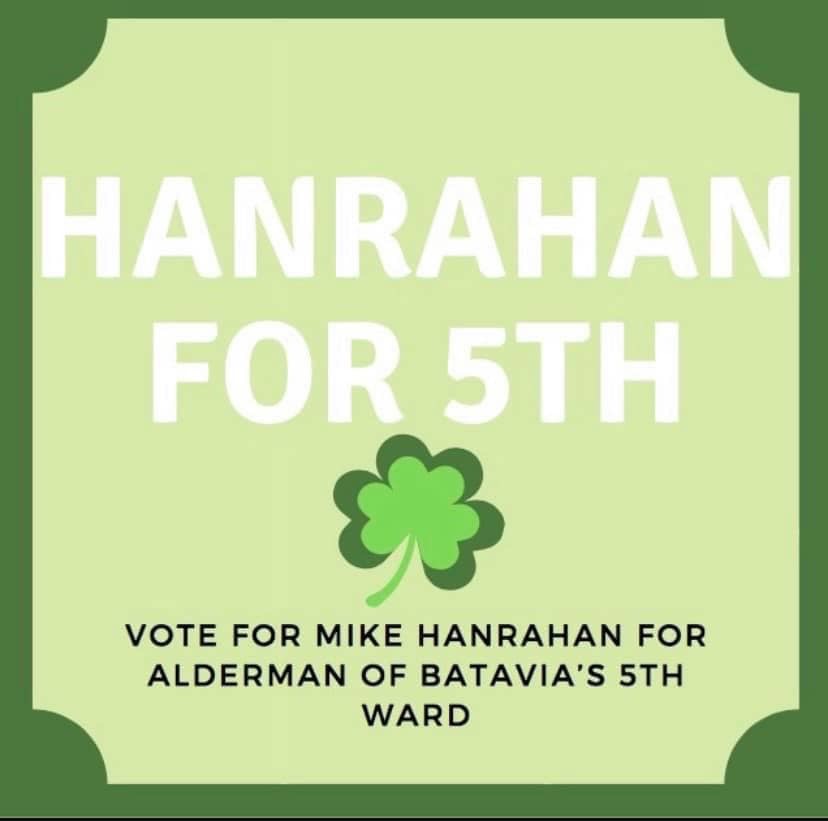 In the midst of all of this new election excitement, the Mueller report is still managing to be on the minds of the people in this house as well as the House of Representatives. House Judiciary Chairman Jerry Nadler will authorize a subpoena this week to obtain the full, unredacted report from Special Counsel Robert Mueller. setting up an anticipated showdown between Congressional Democrats and the Trump administration. The Mueller report is reported to be voluminous and nearly 400 pages. The length of the report seems to be what is making everyone suspicious of the Attorney General William Barr's 4 page "summary."