Big Papa Home Base
September 20, 2019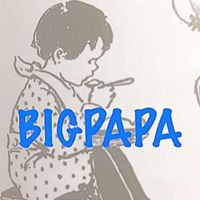 Here at BigPapa.org you can learn all about our new Big Papa Home Base Fundraiser And also our plans for helping people in crisis nationwide as well as supporting the community on the whole. Learn all about what our specific plans are and what we want to accomplish on the Big Papa Home Base Fundraiser page (See the menu) here and follow the links to make a donation.
Long story short: Big Papa is raising funds for a new Home Base in Chicagoland – but we have a plan to help people in crisis all over the country.
People in need of rescue simply need to fill out and submit the Big Papa Rescue Request form and Big Papa Staff will spring into action on their rescue. AirBnb Hosts are invited to apply to be Big Papa Rescue Hosts.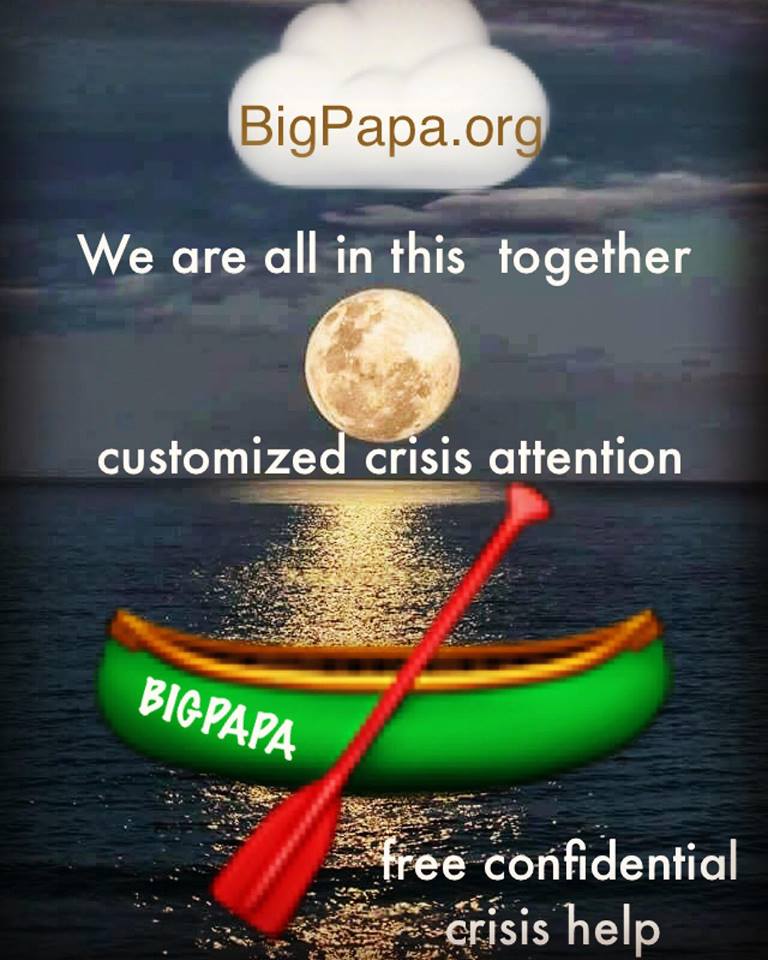 As Americans we truly are all in this together. Nobody should have to endure abuse or feel trapped in their own homes. This is the land of the free and we can choose to save each other and the world.
Join us in this movement. If you need to be rescued: let us know. If you want to be an AirBnb Rescue host: let us know. The confidential forms are available upon request by texting Big Papa Foundation Co-founder Casey Keith At 331-223-3944