Big Papa Foundation Endorses Representative Lauren Underwood
May 28, 2022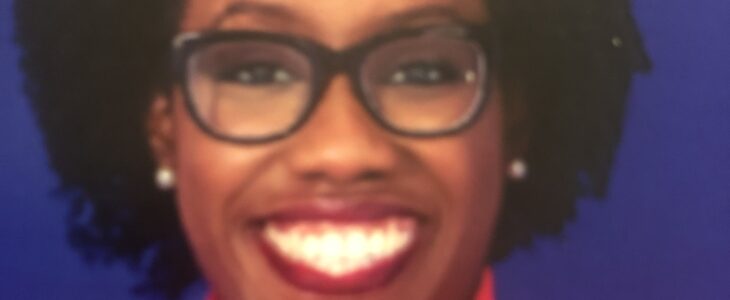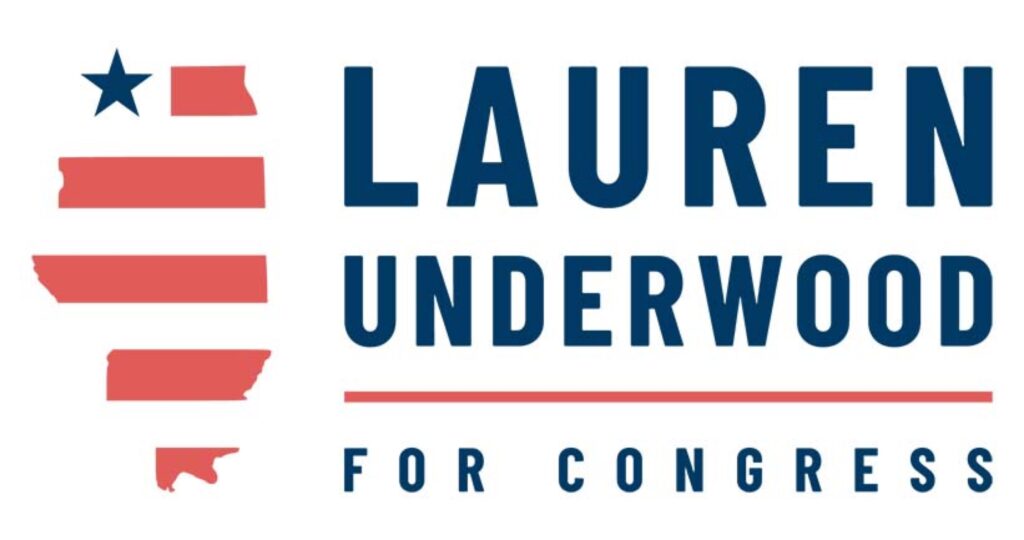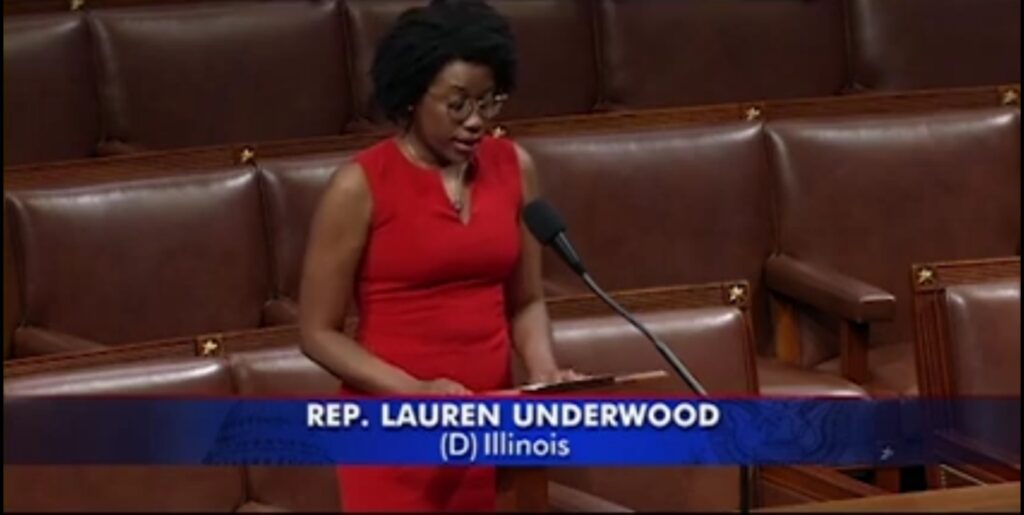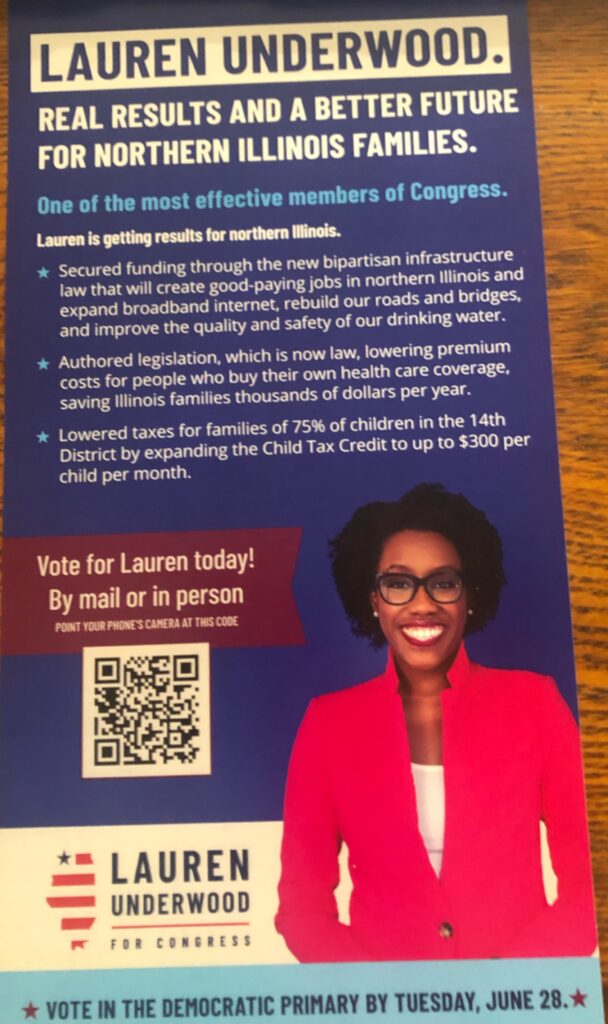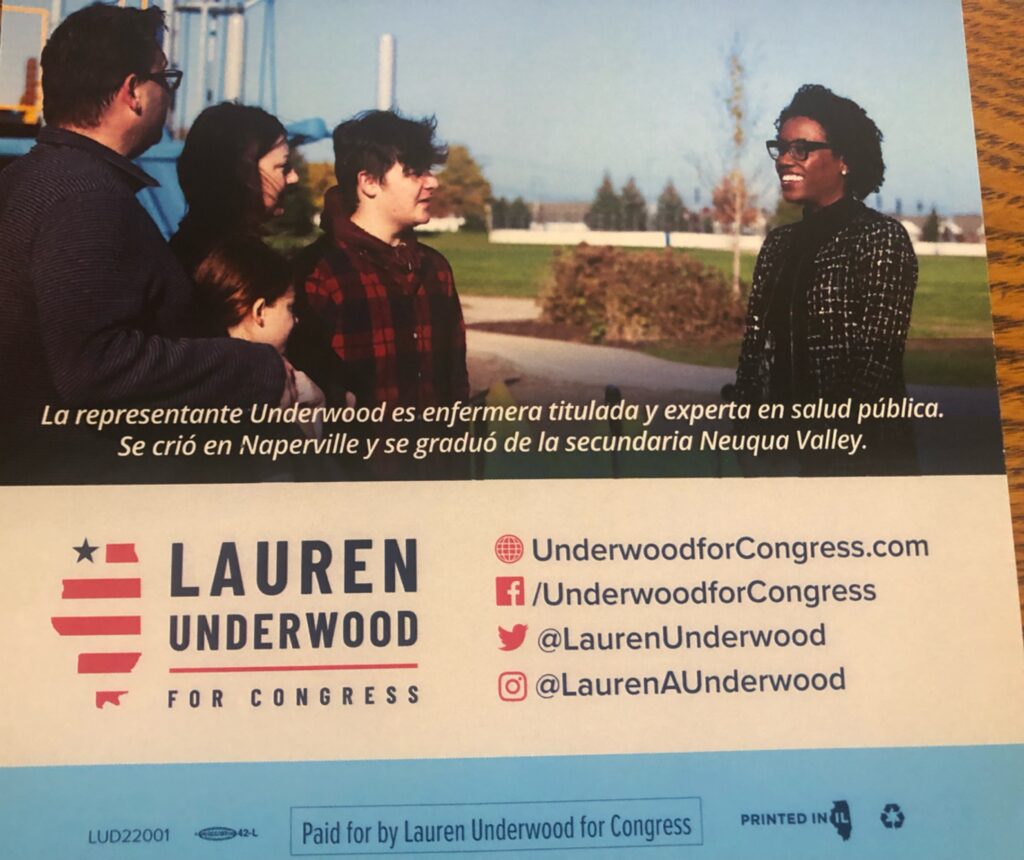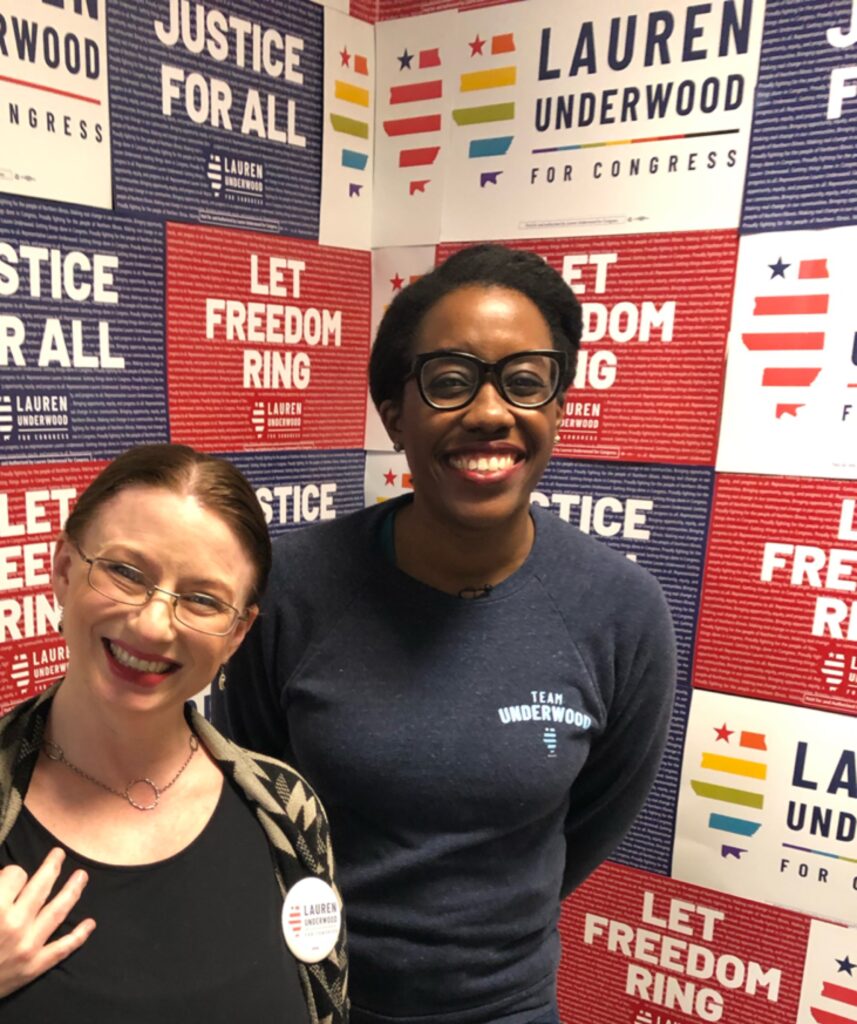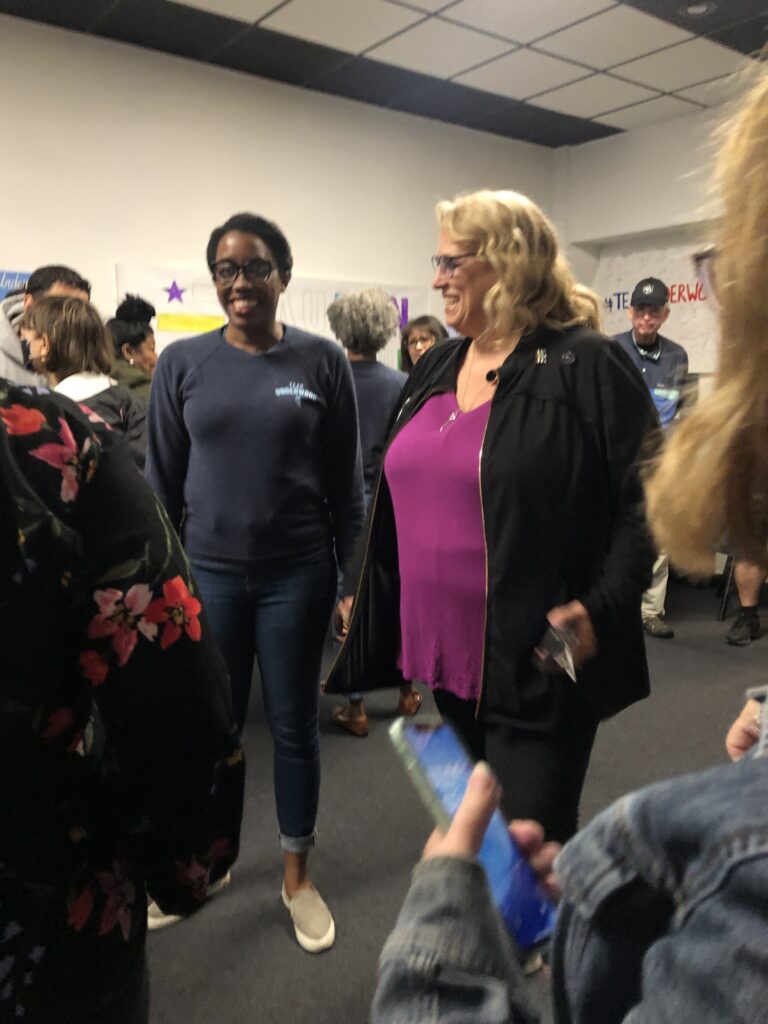 This just in from campaign headquarters and we want to share it with you:
Please enjoy the information provided as well as the built in fundraising links (in gold) As an avid voter Casey has already voted and has already donated to the campaign, but wants her fellow Illinois residents to support Lauren Underwood's mission and keep her doing the great work she has been doing for us – even as the map changes and she becomes their designated district representative.
Please note that she has been effective for us – and for that reason she is under attack from the Republican operatives who would try deprive us of her success in helping us with lowered taxes and so much more.
Message From Lauren Underwood Campaign HQ
"Hey Casey — We don't want to take up too much time out of your weekend, so we'll cut right to the chase: We're reaching out to ask for your support ahead of our critical end-of-month fundraising deadline. But first, let us explain why your donation matters so much:
We need Lauren's voice in Congress.Every day, Lauren is fighting to make a difference in the lives of all Americans — from lowering everyday costs for working families to addressing our nation's maternal health crisis. And with nine pieces of legislation enacted into law since 2019, she's one of the most effective members of Congress we've seen in generations.
The National Republican Congressional Committee named Lauren a top target.Because Lauren's been so effective in Congress, House Republicans have made it clear they'll do (and spend) whatever it takes to defeat her in their fight to reclaim the majority and stop our progress.
Our campaign relies on grassroots donations. Instead of calling up shady megadonors and right-wing special interest groups when we're falling behind on a fundraising goal (like we are right now), Lauren relies on grassroots support from people like you pitching in to messages like this one to close the gap.
With our end-of-month deadline quickly approaching, we're relying on folks like you to help us get back on track and build the resources we'll need to fend off right-wing attacks and protect Lauren's seat. So that's why we're asking:
Will you pitch in $10 or more to Lauren's reelection campaign today ahead of our end-of-month deadline on Tuesday? Your support will help us protect Lauren's seat so she can continue to deliver for the people of Illinois."