Human Rights • Starting Over • True Story
Voter Registration Day and Earthlings Join the Creative Society Day
September 27, 2022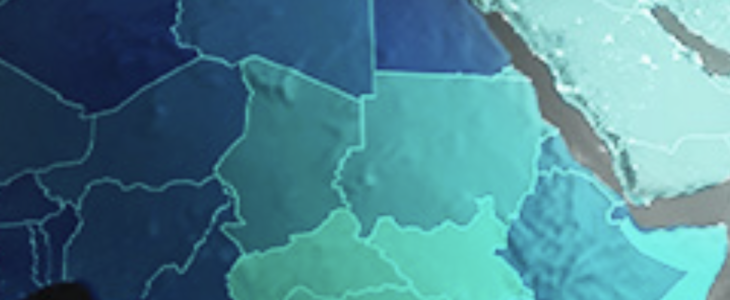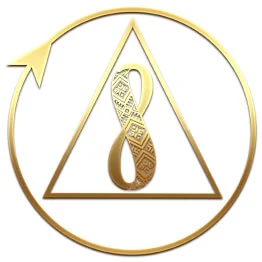 See the Creative Society page at Big Papa Foundation for updates and information as we unite on Planet Earth.

Learn about the 8 Foundations of the Creative Society and Join for free today at www.CreativeSociety.com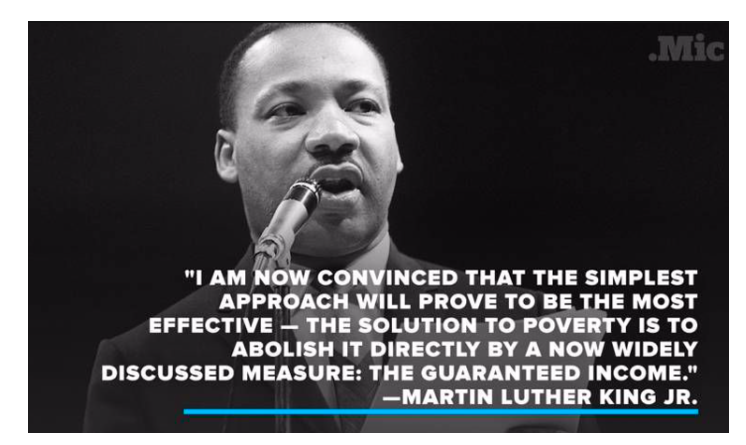 Dr. Martin Luther King Jr. believed that Universal Basic Income was a solution – and under The Creative Society's plan it can be realized and implemented globally for all of humanity. 👉Join the www.CreativeSociety.com today and learn about all of the plans to help all humans on planet 🌎 Earth ! https://sharetheworld.club/martin-luther-king-jr-and-ubi

The Creative Society is a project of all humanitythat provides the opportunity to bring our civilization peacefully to a new stage of evolutionary development in the shortest possible time.
Join us for the Global Conference on September 24th, 2022 online and share your questions and concerns in the comments area at the bottom of the page at any time. https://youtu.be/SeJR_KPWXrw
The 8 Foundations Include
Human Life
Human Freedom
Human Safety
Transparency and openness of information for all.
The Creative Ideology
Development of Personality
Justice and Equality
Self-governing society
Now each person can really do a lot!
The future depends on the personal choice of each individual!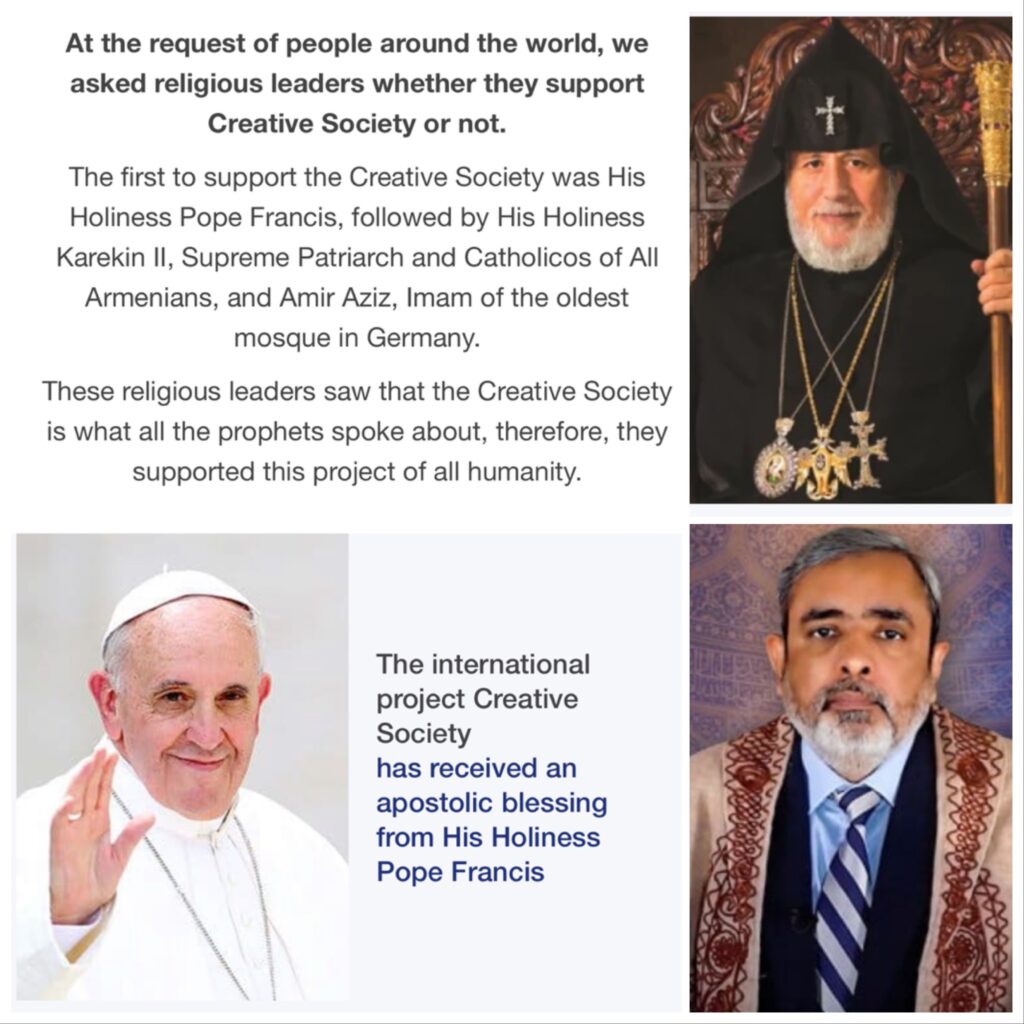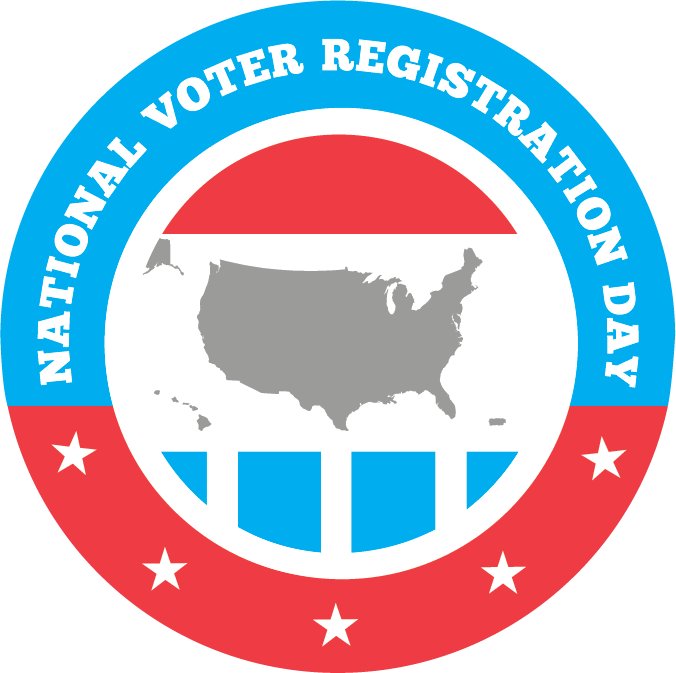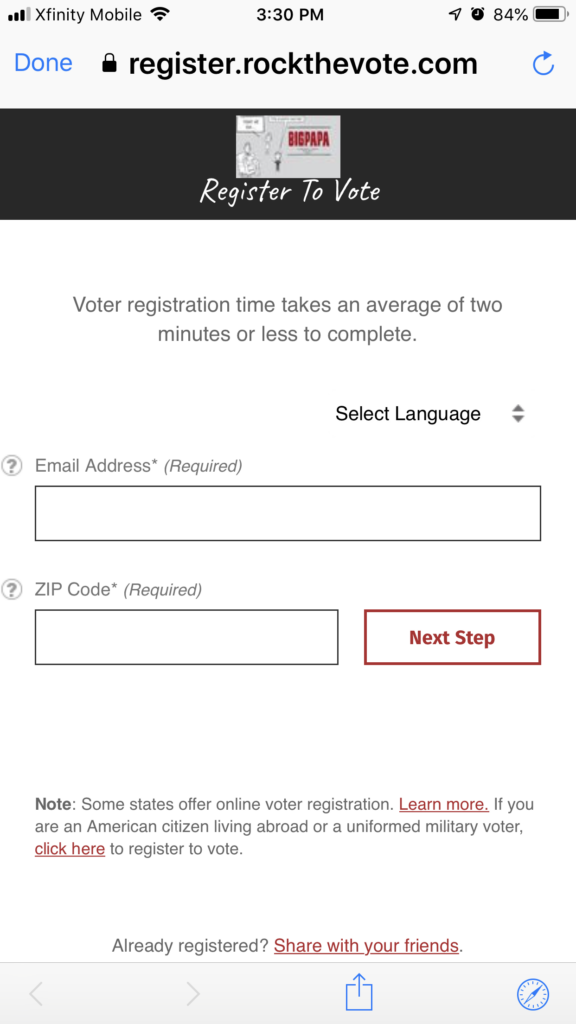 or visit our Voting Encouragement page.
Https://register.rockthevote.comregistrants/new?partner=38028