Stay Home & Avoid the Virus? and get what you need!
March 11, 2020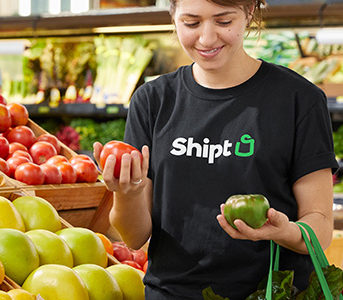 Use this Big Papa Foundation link when you sign up for Shipt and get some free groceries!??
https://www.shipt.com/groceries/?r=D59081
What can you order? Almost anything ! Stock up on your favorite deli foods & household essentials! Shipt shoppers are happy to bring you fresh produce and dairy items as well as over the counter pharmacy items! Need some Vapo-rub? Tylenol? Just add it to your shopping list on the Shipt app ! If you don't see an item anywhere on the site special requests can be made with ease!

Worried about a face to face interaction with your Shipt shopper? Don't be ! Shipt shoppers are able to communicate electronically with Members as they shop -and then drop orders off at the door ?to minimize contact. Get what you need from stores you trust – and let Shipt's friendly shoppers take care of the details of your shopping list.
?????????????
This week: popular items to add to the grocery list are toilet paper & disinfecting cleansers! Stay home and avoid exposure to the virus by using Shipt.

Use this link when you sign up for Shipt and get some free groceries!
https://www.shipt.com/groceries/?r=D59081