NPR reports:Iran conflict update
January 8, 2020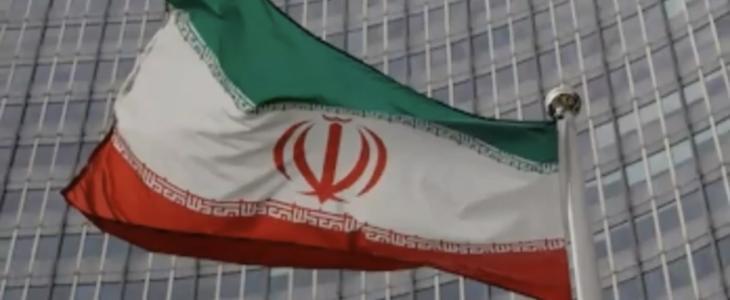 Iran Launches Missile Attacks On Military Bases Housing U.S. Troops In Iraq 
January 7, 2020 7:06 PM ET
This aerial photo shows Ain al-Assad air base in the western Anbar desert, Iraq, in December 2019.Nasser Nasser/AP
Updated at 10:03 p.m. ET
Iran has launched more than a dozen ballistic missiles against U.S. military and coalition forces, targeting at least two military bases in Iraq, the U.S. Defense Department announced late Tuesday.
The strikes on military and coalition personnel at the Ain al-Assad air base in Anbar province and in Irbil — at the center of Iraq's Kurdistan region — began at approximately 5:30 p.m. ET, according to a statement.
Iran's Foreign Minister Mohammad Javad Zarif defended the strike, saying it was an act of "self-defense."
"Iran took & concluded proportionate measures in self-defense under Article 51 of UN Charter targeting base from which cowardly armed attack against our citizens & senior officials were launched," he wrote in a tweet. 
The attacks come less than a week after a U.S. drone strike killed the top Iranian military commander, Qassem Soleimani, in Iraq.
Iran had vowed to avenge the killing, and Zarif suggested the Tuesday bombing may be the extent of Iran's planned retribution.
"We do not seek escalation or war, but will defend ourselves against any aggression," Zarif said.

President Trump projected an air of cheerful calm on Tuesday night, tweeting: "All is well! Missiles launched from Iran at two military bases located in Iraq."
He said damage is being assessed but, "So far, so good! We have the most powerful and well equipped military anywhere in the world, by far! I will be making a statement tomorrow morning."
For more on this story visit www.NPR.org
As of this moment January 8th, 8:30 am Central time there are no new Updates from Homeland Security on their website. New bulletins will be posted as they become available.