Now- more than ever
April 14, 2020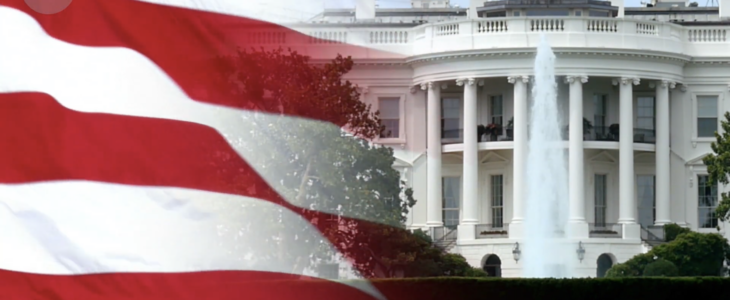 In these strange days it is important now more than ever to register to vote. No matter where you live and Particularly if you have recently moved it is so important to remember to register to vote in the town in which you reside. Recent news reports have made it clear that there is a group of people who are happy to deny you your right to vote. Suppression of voters is rampant and it is our duty to do all we can to vote in every election.
Elizabeth Warren spelled out her plan in 4 simple steps & we encourage you to hear her out.
??Vote Early. Vote by Mail. Vote absentee. Vote at your polling place. Vote Safely. Start your registration here at Big Papa. There is no time like the present.