Human Rights • Starting Over • True Story
National Transition & a call to Quarantine
January 14, 2021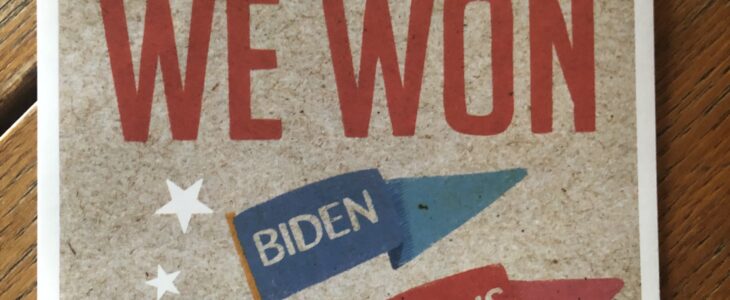 After the attempted Coup riots in the capital and yet another impeachment of Donald Trump we are a nation in transition. While we are excited about the incoming Biden/Harris administration, yet we sense an anxiety in the air during these interim times.
COVID 19 carries on and has claimed so many lives and caused so much grief. We mourn these many lost lives. 🕯
Sadly, we have a long way to go still before Covid is behind us. We at Big Papa Foundation urge everyone to quarantine themselves to do what we can to minimize exposure to the virus 🦠 that seems to be everywhere. If we all participate in a mass quarantine (again) and take it upon ourselves to be as strict as possible to starve the virus of its hosts (that's us) -we might be able to beat it! 😷
🙏🏻Please join us in this fight against Covid by gathering the supplies necessary for a month of serious Quarantine. This will save lives if people participate. By now, everyone has a bubble group to quarantine with and if not- make one and begin quarantine with enough supplies & meal plans to make it through a month. Let's beat this virus 🦠 together using teamwork & science!
Visit us on Facebook to reach out as needed and for menu suggestions to help you stock your pantry! and freezer! By now there should be enough toilet paper 🧻 on hand in most homes- if not – stock up now.