January 6 Message from the President of the United States 🇺🇸 of America
January 7, 2022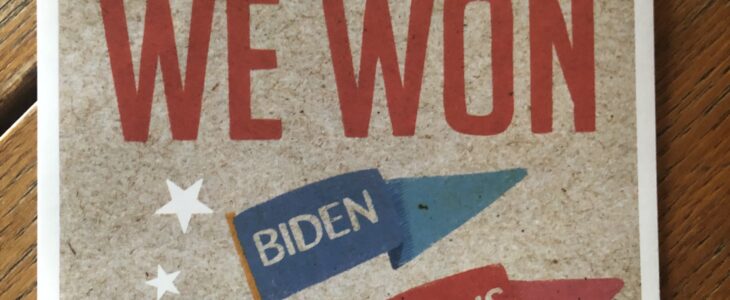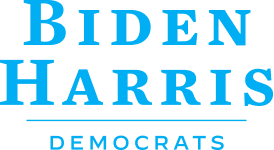 One year ago today, our democracy was attacked, Casey. The will of the people was under assault, and our constitution faced the gravest of threats.
Our democracy held. We the people endured. But the former president of the United States of America has created and spread a web of lies about the 2020 election.
The first lie is that the real political insurrection occurred on November 3, the second lie is that the results of the election of 2020 cannot be trusted, and the third lie is that the people in the mob that attacked the Capitol one year ago today are the nation's true patriots.
Now, we know none of that is true. We know that on November 3, 2020, more of you voted than ever before in American history — more than 150 million Americans.
We know that 93 United States senators, the former president's own attorney general, his own vice president, governors and state officials in every battleground state have said that the former president lost.
And we know that the folks who stormed the Capitol — destroying property, defecating in the hallways, hunting down members of Congress — were not patriots. Not in my view. To me, the true patriots are the more than 150 million Americans who peacefully expressed their vote at the ballot box, the election workers for protecting the integrity of the vote, and the heroes who defended this Capitol.
We're living at an inflection point in history, Casey. We get to decide how January 6 will come to be remembered — as a moment that accelerated the unraveling of the oldest, greatest democracy in the world or a moment when we decided to secure and strengthen our democracy for generations to come.
The American spirit is being tested. The answer to whether we will meet that test resides where it always has resided in our country, with you, the people. And the work ahead will not be easy. I am crystal clear about the threats that America faces. But I also know that our darkest days can lead to light and hope. So now let's step up and write the next chapter in American history.
We said we were in the battle for the soul of America — a battle that by the grace of God, and the goodness and greatness of this nation — we will win.
Thank you for standing with me today and every day.
Joe
Joseph R. Biden Jr.
President of the United States