Human Trafficking
April 12, 2019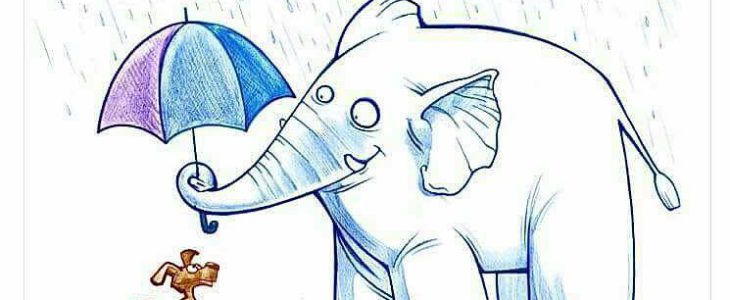 https://humantraffickinghotline.org/
Today I was privelaged through the magic of Facebook live to witness a huge meeting about the crisis of Human Trafficking in Chicago. The statistics are astounding and the stories told made me realize that "trafficking " is more common than people realize . People pose as boyfriends or authority figures or even trusted friends to groom and lure victims into a lifestyle that many never escape. This is a life and death matter – and can happen to almost anyone.
We must protect vulnerable populations of people as well as ourselves as women. We need to seek out those in need of rescue . We must share the hotline number which may be used by text for safety- and with simple words like "info" and "Help" – assistance may be initiated safely .
Human trafficking hotline 1-888-373-7888
And for lots more information about this serious matter please visit Polaris at https://humantraffickinghotline.org/
Together perhaps we can stop this madness and save people in peril. Be comforted in knowing that if you have been trafficked and prosecuted, (for prostitution) there are processes for clearing your criminal record- even if many years have passed. People who are trafficked as minors often find themselves trapped in the "lifestyle" with no way out for years – and it is NOT THEIR FAULT! These victims deserve a fresh start and a way out and they have the support & Friendship of Big Papa Foundation.
Thanks to Dr. Jeffrey McCune for hosting the watch party that made us aware of the ongoing crisis in Chicago.