House Judiciary Committee Approves 2 Articles Of Impeachment Against Trump
December 16, 2019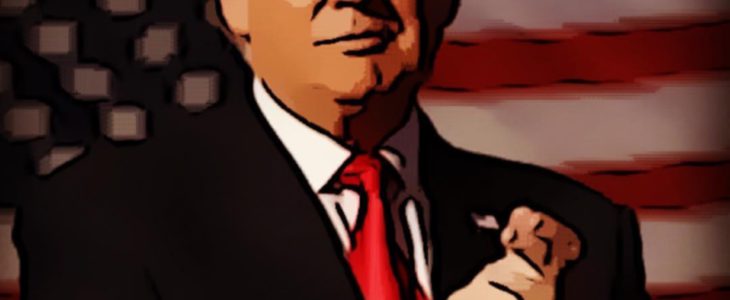 Courtesy of www.NPR.org
The House Judiciary Committee on Friday approved two articles of impeachment against President Trump, making him the fourth president in American history to face impeachment.
In contrast to Thursday's contentious back-and-forth between the two parties, Friday's session was devoid of rancor, or even any debate. Immediately after calling the session to order, Judiciary Committee chairman, Rep. Jerrold Nadler, D-N.Y., ordered two votes, one for each article. Both were approved on party-line votes, 23-17.
House Democratic leaders are planning to hold the full House vote on articles of impeachment next Wednesday, Dec. 18, according to two Democratic leadership aides.
In a statement, White House press secretary Stephanie Grisham said, "This desperate charade of an impeachment inquiry in the House Judiciary Committee has reached its shameful end. The President looks forward to receiving in the Senate the fair treatment and due process which continues to be disgracefully denied to him by the House."
The committee had been expected to approve the articles Thursday evening, but shortly after 11 p.m. ET, Nadler punted the vote to the next morning.
Four continuing coverage on this matter visit www.NPR.org