Happy Independence Day! Be Patriotic & Register to Vote!
July 4, 2020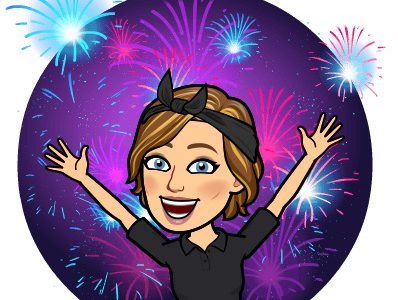 Hey,
You can't vote if you're not registered. That's why Rock the Vote makes it easy to fill out a voter registration form online at register.rockthevote.com. Whether you need to register to vote for the first time or just need to update your address or change your name, it only takes a few minutes.
To learn more, go to: register.rockthevote.com.
Already registered to vote? Rock the Vote needs your help getting others registered to vote. Send an email to your friends and family asking them to register to vote at register.rockthevote.com. They even have a tool that lets you start your own voter registration campaign on your website or blog.
Sincerely,
Casey Keith, Co-founder Big Papa Foundation & Rock the Vote partner & avid user!
Big Papa Foundation is moving and getting set up in new location to serve the needs of Chicago area parents in need in these strange times. Stay updated and reach out as needed – www.BigPapa.org is staying here for you but will have a new physical location from which to serve your needs. Lots more news to share on this soon. We have already registered to vote at the new location and want to wish you and yours a happy, safe and healthy Independence Day 2020! Join us in doing something patriotic this year & Register to Vote!