Happy Halloween
October 29, 2019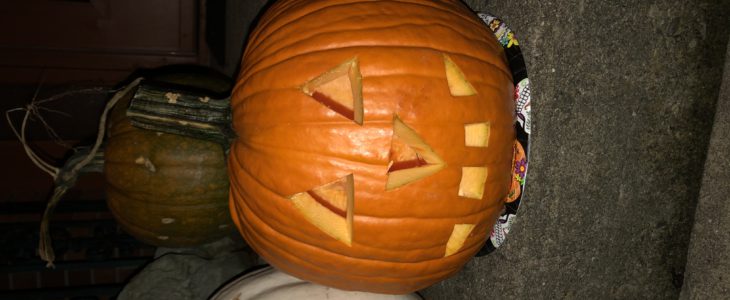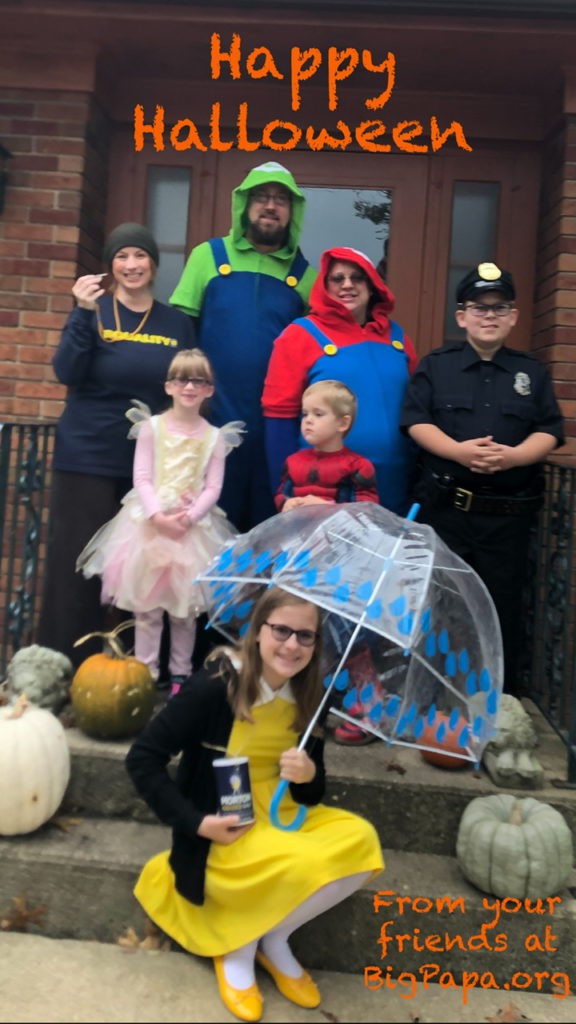 October has been a busy month with lots of Halloween Festivities for kids and parents alike!
Now is certainly the time to get those pumpkins carved and those bags of candy ready for the main event on Thursday this week. Over here we are gearing up to hand out candy and enjoy some spooky movies (and keep an eye on the news of the day.) Expect Thursday the 31st to be a HUGE day for the National news in the midst of the holiday excitement. Big Papa Foundation seeks donations for the Chicagoland home base ?https://bigpapahomebase.mydagsite.com/ which will serve people locally and nationally from that centralized hub for rescues as requested . Learn all about the plan at Bigpapa.org and reach out to pitch in or sign up to be a Rescue host no matter where you live ! It truly will take all of us working together to make the future safe and bright for everyone. Also: (Be sure to sign to support the new One Campaign's Fragility act to stop poverty and create stability.) Big Papa is always looking for ways to help those in need and protect the vulnerable. For safety- Rescue requests are 100% confidential. AirBnb Rescue hosts are sought & the accommodations being offered are not advertised by Big Papa when in use by those being rescued.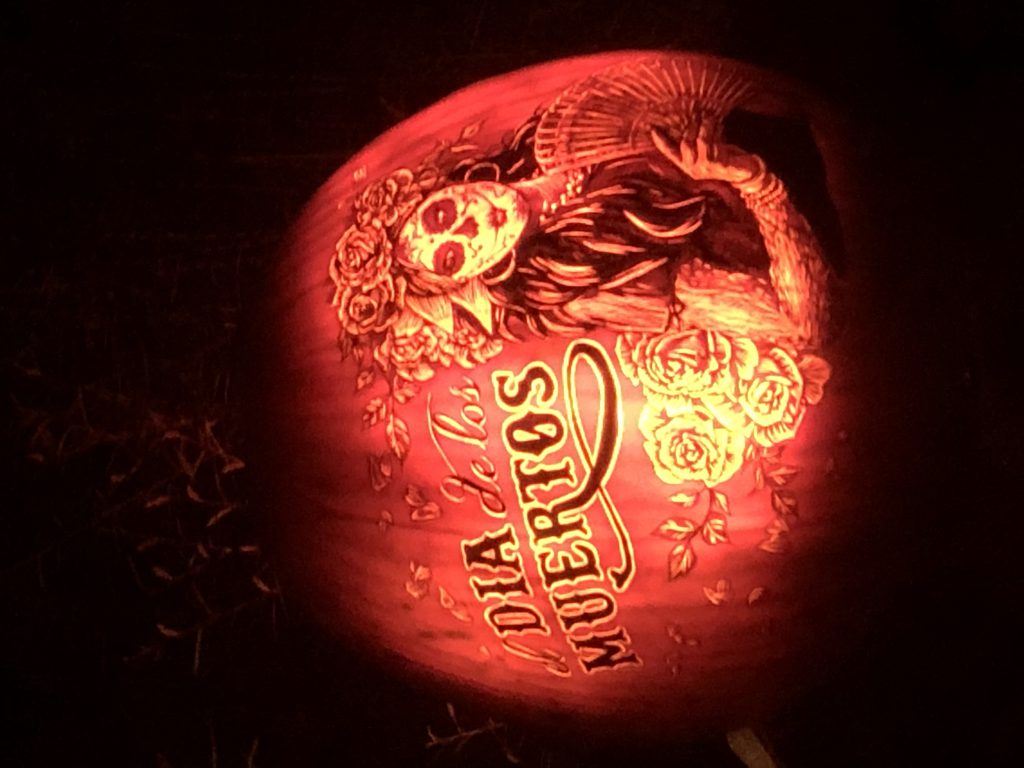 ?Happy Halloween & Dia De Los Muertos!?