Feeling Threatened this weekend?
July 12, 2019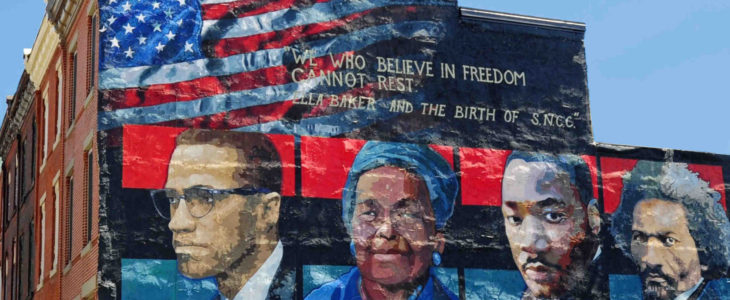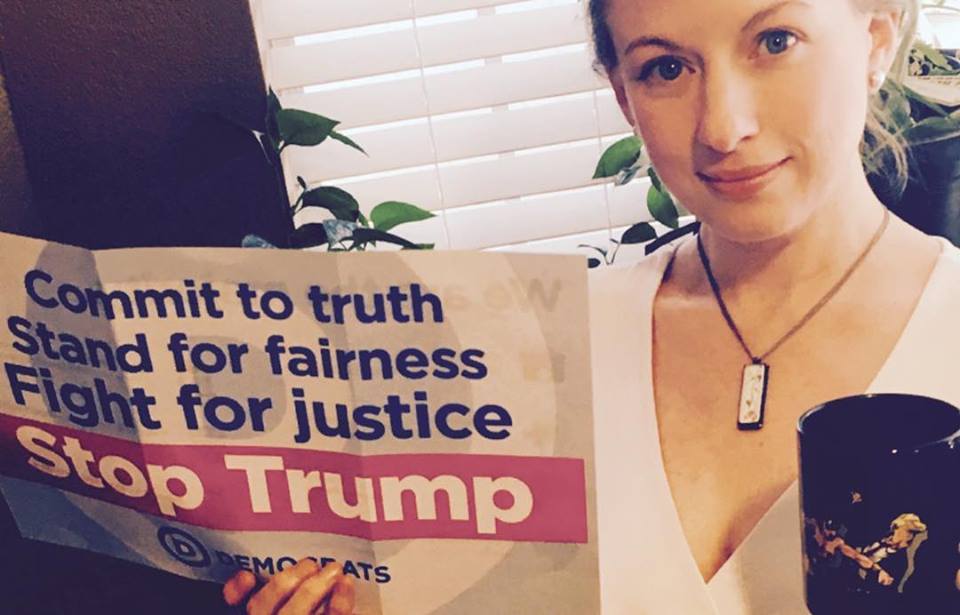 Friends, neighbors, all people ,
Today there is a lot of chatter about ICE raids to be carried out this weekend. There is also a lot of chatter about the "president" being nervous and needing a distraction to satisfy his "base." This is understandably hard to ignore when people fear having their family torn apart. Big Papa Foundation stands with those in fear and want everyone to KNOW THEIR RIGHTS. We hope that the image above helps to clarify & comfort during these times of needlessly imposed confusion. The "president's" behavior is an attack on a marginalized community.

Many are focused on less political worries this weekend as well: with weather and earthquakes filling minds with fear . For those in the path of a Hurricane – please evacuate immediately. Gather your documents and your loved ones and move away from the storm's path! Remember that stuff is just stuff & there is always more stuff.
Regarding earthquakes- use technology to keep an eye on earthquake activity worldwide at http://quakes.globalincidentmap.com/ This free tool can be referenced any time and the data is refreshed in real time. Please prepare and stay earthquake ready if you live in or near a threatened seismic zone.
Best wishes for a safe and uneventful weekend, Casey Keith, Co-founder Big Papa Foundation