Human Rights • Kitchen • Starting Over • True Story
Invitation to Shipt for $10 free groceries & the safety of staying home!
June 4, 2021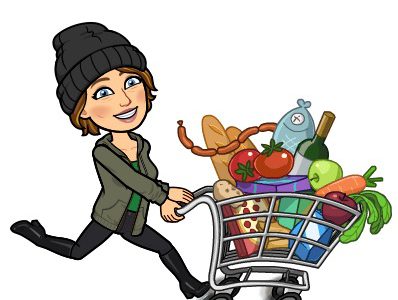 May 18th, 2020 update
?School may be out for summer- but it might as well be winter all over again with cold and flu?? season bearing down on all of us -everywhere thanks to Covid 19. Communities certainly are opening back up – but people are paying a steep price for this freedom and continuing quarantine practices are advisable for most families. Stay home and stay safe and healthy! Get the supplies ?you need using the helpful Big Papa Links below. ?
All over the world we are knee deep in cold and flu season with some serious diseases lurking in public spaces. This makes it a great idea to stay at home and stay protected. Families still need to eat and Big Papa recommends shopping for healthy foods and household necessities from companies we trust (and use ourselves!) Shipt is where all shopping is done at home! To those who are ill now: Get well soon! Solutions are available and are hand delivered through links provided below.
In addition to Shipt, Big Papa recommends Boxed For household necessities and pantry items. BigPapa Foundation has a convenient link for you to use here : www.Boxed.com Shipping is free over $49 FYI. If you like to Bulk shop at places like Sam's club and Costco -Boxed is about to become your new favorite place to Bulk Shop for pantry items and household necessities.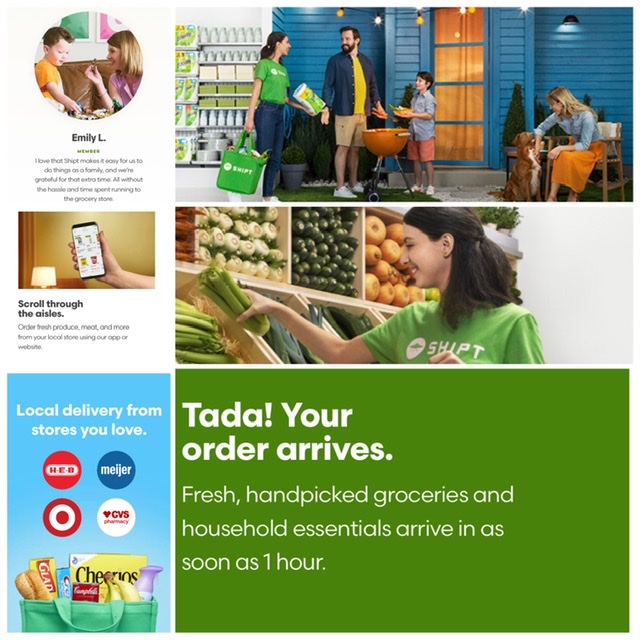 In this moment of financial and global health uncertainty -we just have this small online shopping comfort to offer.
Fresh grocery items like milk and eggs and produce are also available to be delivered thanks to Shipt. Join with this link and let someone else do the running around for you while you get on with your busy life. Shipt is ideal for times when you can't get out of the house for whatever reason – but you still need a fresh gallon of milk! Or soup! Or over the counter medicine! Or fresh chicken! Shipt is your solution .
Huge Love,
And lots of hope for a brighter tomorrow,
Big Papa Foundation