?Write for Rights 2019
October 19, 2019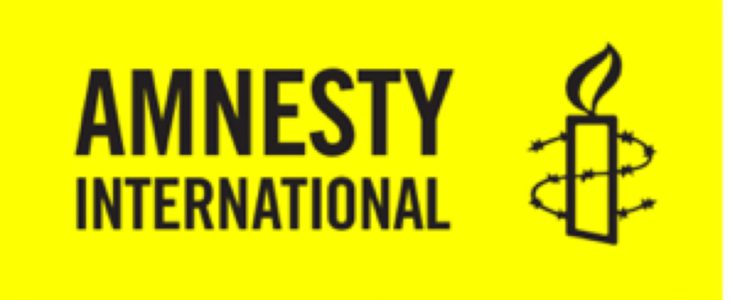 Your words have power
As human rights activists Big Papa Foundation has once again participated in Amnesty International's Write for Rights Campaign and invites you to join in on the writing fun! Sometimes it is as easy as following links and filling in basic information about who you are – and signing a letter for the purpose of having someone released from unjust captivity. Learn all about this year's cases at www.amnestyusa.org/WriteForRights
What is Write for Rights ? See Amnesty International's explanation below :
"Sometimes a letter can change someone's life. That's the premise of Write for Rights, Amnesty's global letter-writing campaign and the world's biggest human rights event.
Every December, Amnesty supporters across the globe will write millions of letters for those whose basic human rights are being attacked. They are people like you, continuing a long tradition of writing letters to right some of the world's biggest wrongs. And it's not just letters – it could be petitions, emails, Tweets, Facebook posts, photos, postcards.
This year we're throwing our might behind the children and young people who are firefighting some of the world's biggest crises. Many have stepped in where adults have failed to lead, and are facing terrible danger as a result.Your words really can change their lives. Join us."