Times are changing
November 17, 2019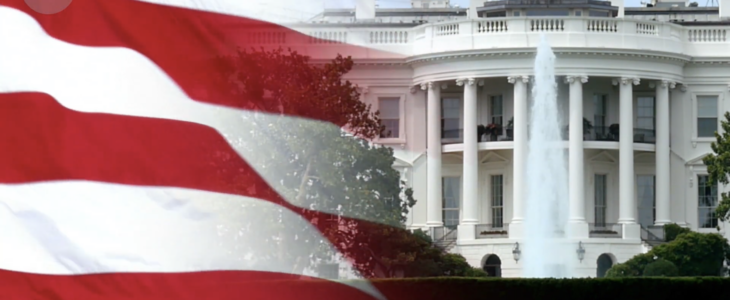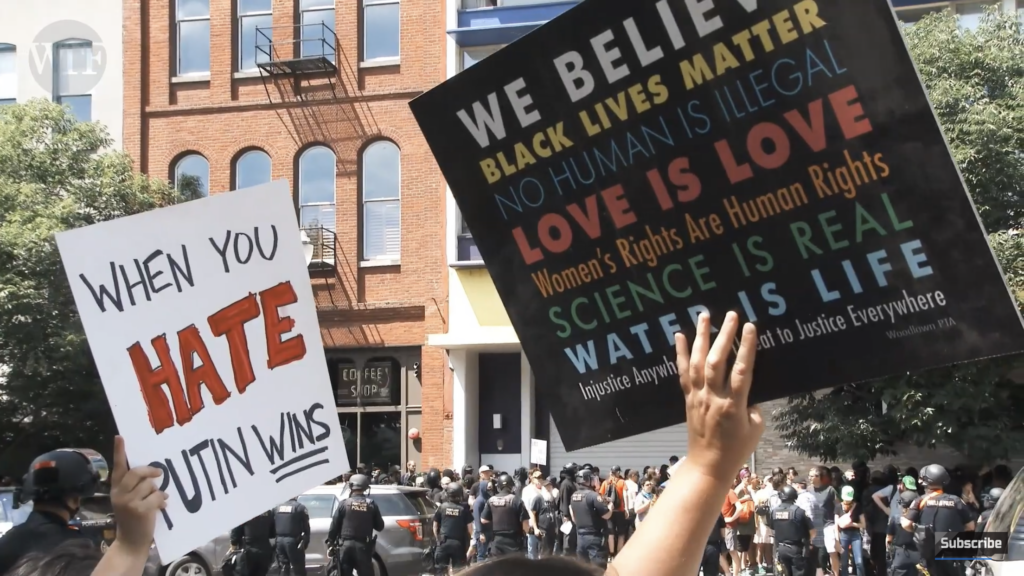 It seems like a lot of people are on edge these days. Maybe the Impeachment hearings being underway are a source of angst for half of the country. Rather than predict a New Civil war – like the president has, Big Papa reminds us that in the end we are all in this together – in this nation and in this world. Please join us in striving to act out in kindness. If your heart is filled with fury- use your fury as fuel for good and raise your voice to protect the vulnerable and the innocent . Violence is never the answer. ?A year from now regardless of the results of the impeachment hearings – Americans have a fresh opportunity to unite and come together for a historic election where we can all move forward together with a shared goal of ✌?Peace and freedom.

☝?Remember! It is free and easy to register to vote here at Big Papa. Here is the link https://register.rockthevote.com/registrants/new?partner=38028
Just in case you missed the big announcement : Big Papa is seeking donations toward a new Home Base from which to feed the hungry and rescue vulnerable people in crisis. The plan is all available to check out here at BigPapa.org and donations can safely be made at https://bigpapahomebase.mydagsite.com
Every dollar donated will be put directly toward the mission !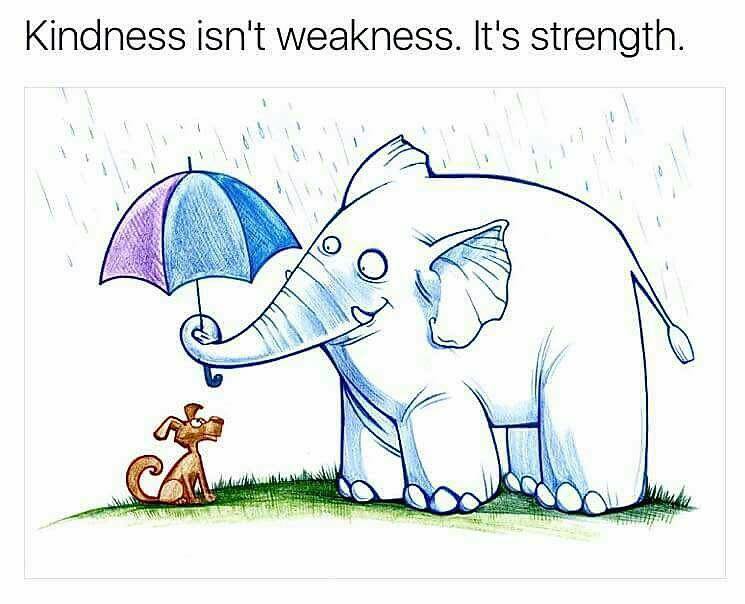 https://bigpapahomebase.mydagsite.com