Presidential Impeachment Update
November 13, 2019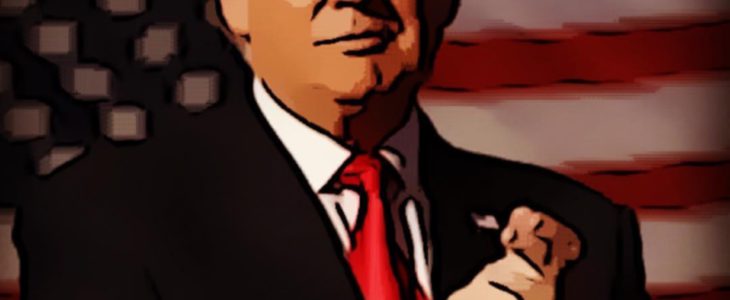 The impeachment hearings are here. Today, two key witnesses will testify, sharing crucial information about how Trump pushed Ukraine to interfere in our 2020 elections. 

Here's who is testifying:
William Taylor is the top American diplomat in Ukraine. In a closed-door deposition, Taylor told impeachment investigators that it was Giuliani's idea to pressure Ukraine President Zelensky to investigate Trump's political rival.
George Kent knows even more – as a senior State Department official in charge of Ukraine policy, he saw firsthand how Trump's personal lawyer Rudy Giuliani ran an illegitimate foreign policy agenda, as well as his attempt to smear a distinguished diplomat, all to benefit his client Donald Trump.
Watch coverage with ease on YouTube and all over the news networks. Finally- all of this will be available to the public . Stay on top of this to get or stay informed. We are privileged to witness these historical moments.