Dreamers Act passed house & $10 shopping credit at Poshmark for new users!
June 5, 2019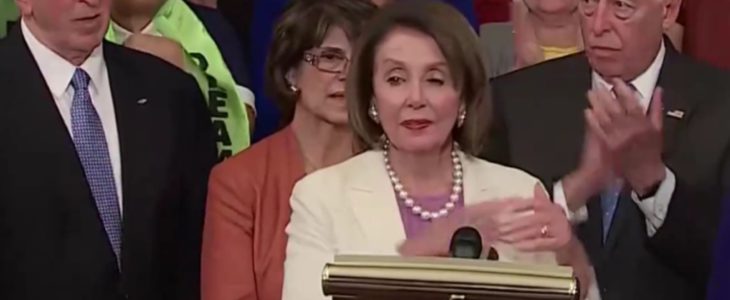 It's official: the kids are out of school for the summer and headed off to their vacation destinations! Before I jet off I have some encouraging news to share from this week's House of Representatives. The Dreamers act passed in the house – perhaps the senate will bring it up for a vote and send it along to become law next. ??Progress is evident – si se puede- YES WE CAN and a path to citizenship is to be provided for our Dreamers aka DACA people who have only known the United States as home.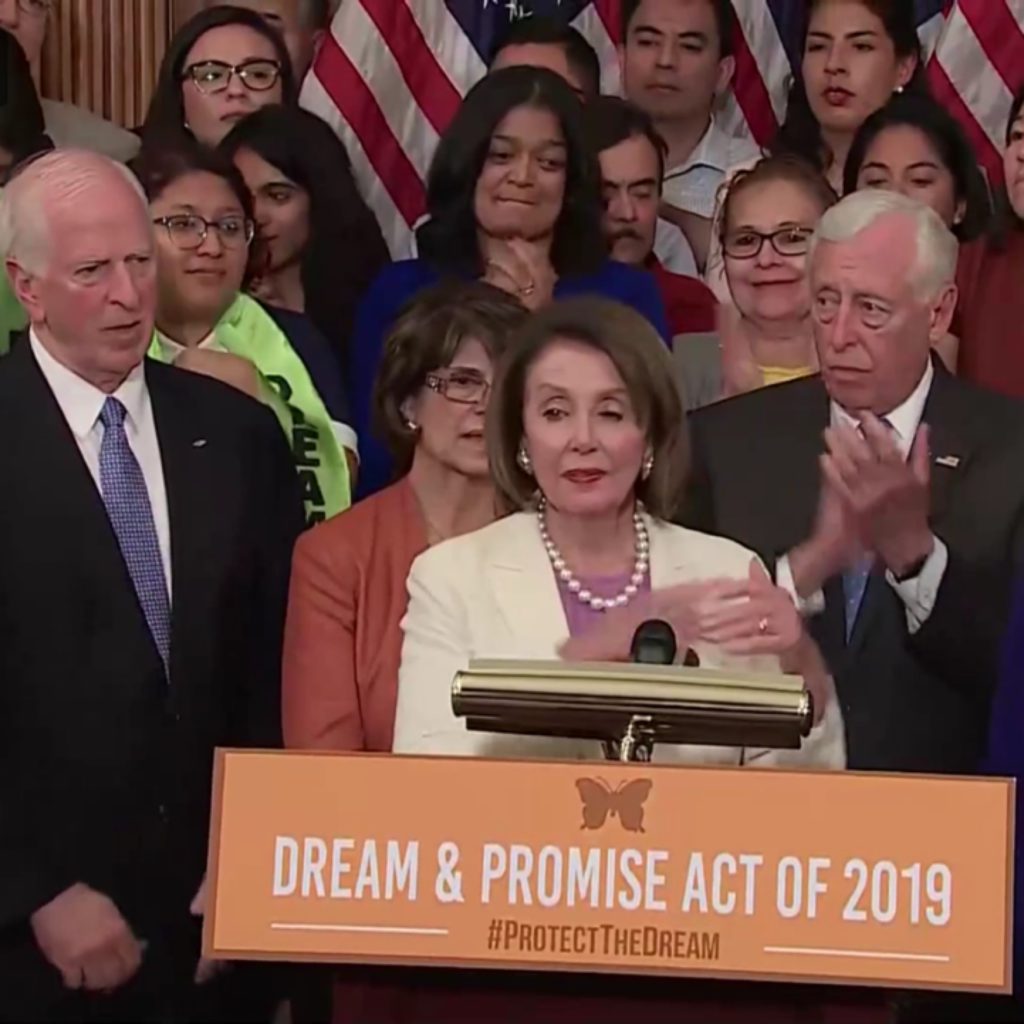 In case you missed it, the Money App has lost the endorsement of Big Papa Foundation. For details, please see the work at home gigs page at BigPapa.org. The good news is that Poshmark remains the preferred resource for people to use to make extra cash on the side. Join Poshmark with invite Code DaturaArt for $10 shopping credit now – rather than the usual $5! Enjoy shopping and listing items of your own. Poshmark is worthy of the time and trust we place in it!
Join me on Poshmark, my favorite app to buy & sell fashion. Save up to 70% off top brands! For a limited time, use my code DATURAART to save $10: https://posh.mk/nzqrUK1phX